The GPS is one of the most popular technologies of this era. Many apps and websites utilize it to deliver more relevant content based on your geological location. That's why changing your locations helps you get a variety of data.
For instance, Snapchat provides different filters and badges depending on your geological location. Due to this, Snapchaters often feel jealous of others just because of some geofilters that are available only within their geographical area. In simple words, if you are in Paris, you will get different Snapchat filters than those in London.
Therefore, if you want to get all filters available in London, you will have to set your fake location to there. That's why many Snapchaters want to know how to fake locations on Snapchat for access to the restricted filters. In this guide, you will learn how to cast a fake location on the Snapchat map and access badges according to your convenience.
Let's dive deeper and try to understand how to fake Snapchat's location on iPhone…
What is Snapchat Map?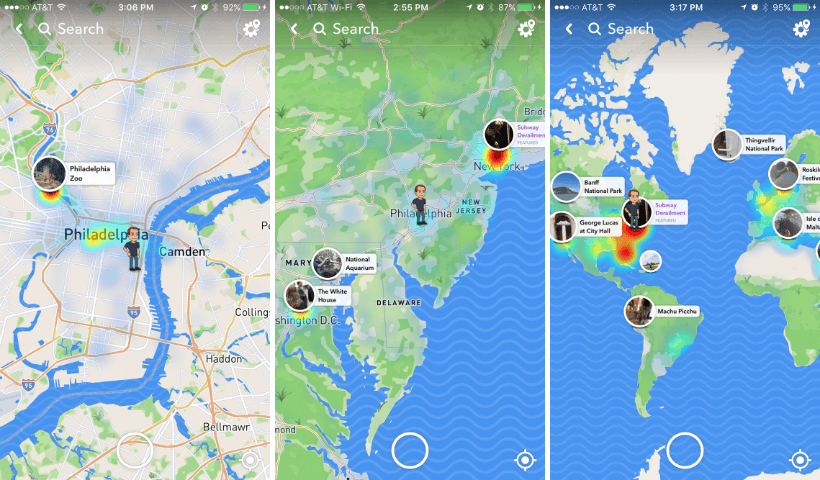 Before we talk about how to fake location on Snapchat, let's first have a brief overview of Snapchat Map. Snapchat is one of the most prominent social messaging apps with more than 218 million active users in the world.
The app uses your location for a better user experience. It comes with many stunning features including Snap Map which allows you and your friends to see each other's real-time location on a map. Snapchat introduced this incredible feature in 2017 and since then it is a cornerstone feature of the app.
Before Snapchat Map, people use iPhone's location-sharing feature to share their location with contacts. The drawback of this approach was and is that all their friends and family members require Apple devices as well.
Snap Map is basically an enhancement of the Snapchat location feature. You can see the exact location of your friends and family members all around the world on a map.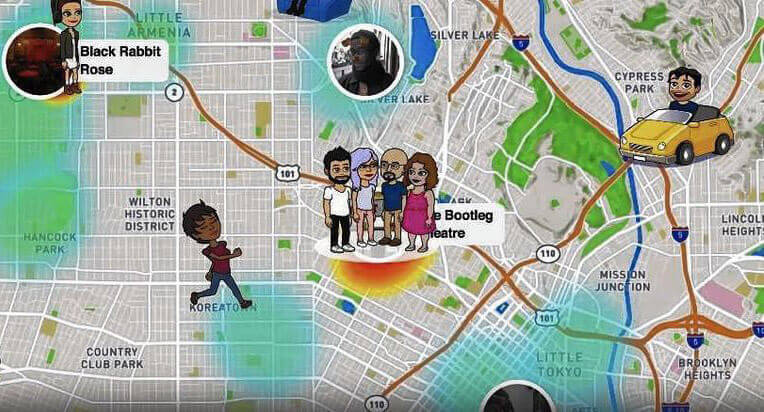 However, some Snapchaters don't want to expose their location due to their privacy concerns. For instance, a wife maybe wants her hubby to believe she is at home. But she's actually picking up a birthday gift for him secretly to surprise him. Due to this reason, faking Snapchat location on iPhone may be helpful.
Why Do People Fake Snapchat Location on iPhone?
Many Snapchaters wants to expand their list of filters so they search for how to get any geo-filters on Snapchat iPhone. For getting any type of geo-filters, you need to change your current location to that specific geo-location. Here are some reasons people spoof Snapchat locations:
For getting desired geo-filters.
To access the filters used by influencers and their favorite celebrities.
Hiding location from family members and friends.
Fooling people about their location by changing it.
There is no concrete reason behind spoofing Snapchat location, it's all about user preferences. Whatever the reason you have for spoofing or hiding your location, learning how to change location on Snapchat in 2022 is essential.
How to Fake Snapchat Location on iPhone 2022?
There are plenty of ways to spoof your location on Snapchat. Before we talk about location changing, let's talk about how to hide Snapchat location…
Part 1: How to Hide Snapchat Location?
Snapchat has a Ghost Mode feature that helps you to hide your location from everyone. As soon as you enable it, Bitmoji will vanish from the map. Follow the steps below to activate this mode:
Tap on the profile icon after launching Snapchat on your iPhone.
You will see the Gear icon on the top of the screen. Click on that to access Settings.
Locate the "See My Location" option in the menu and tap on it.
You will see the Ghost Mode in that menu at the top. Toggle the slide bar to activate this mode.
As you tap on this option, you will be prompted for three different time limits for Ghost Mode i.e. 3 hours, 24 hours, or until turned off. Tap on the option you prefer to confirm the action.
You have successfully hide your location from all of your friends and family!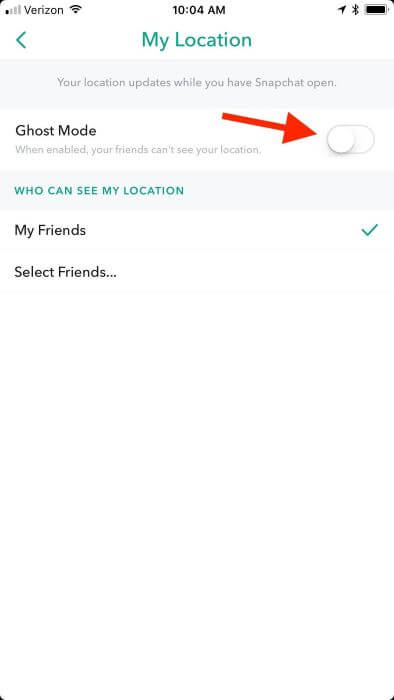 Part 2: Fake Snapchat Location using Location Changer Software
If you are looking for the safest and easiest method to spoof Snapchat location, this method is for you. There are plenty of location changer apps available on the internet. However, FakeLoc location changer stands among all. It is the modest application software that fake locations without jailbreak.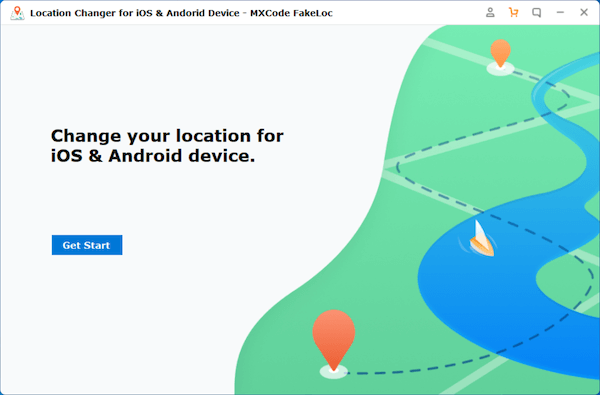 The software is beneficial for many reasons. For example, you can access content and apps blocked due to Geo-location using this app. It allows you to set your location anywhere around the globe. Further, it maintains the history of the previously set location for your ease.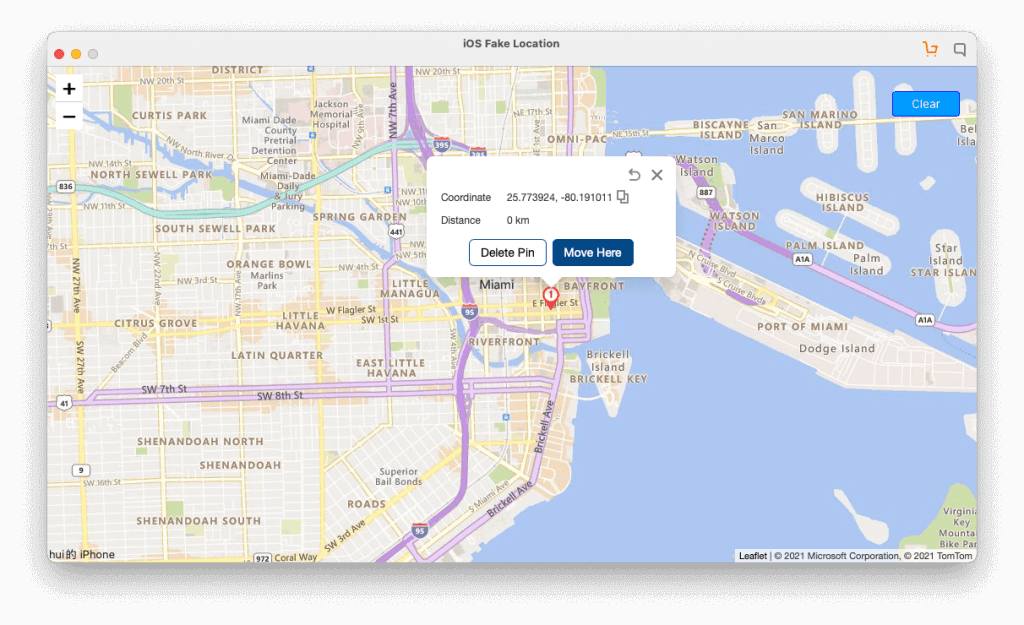 Follow the steps below to fake Snapchat location using FakeLoc:
Visit the official website of FakeLoc at mxcode.com to download the app.
Install the application and run it. Then connect your device to the computer.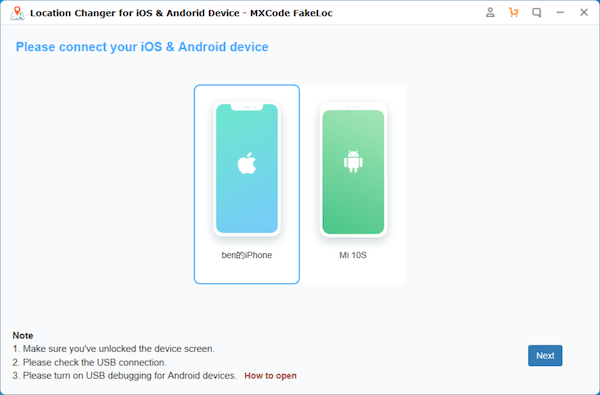 Enter your desired address or coordinate to set your new location.
Plus, you can also select any spot on the map for getting a fake location.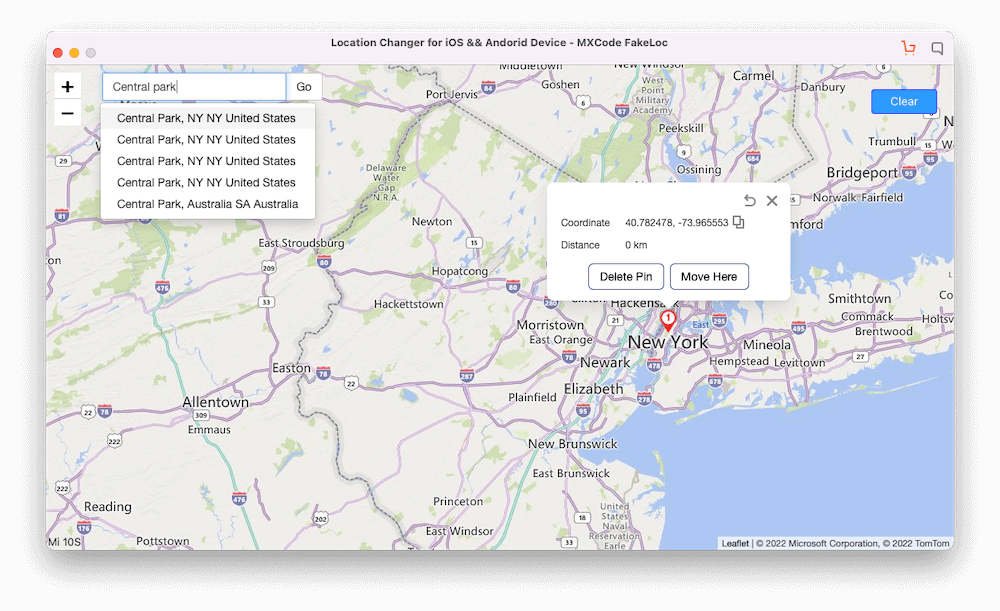 Another way is to select a historical address for spoofing your location using the app.
FakeLoc app works perfectly for all other location-based apps like Pokemon Go and Facebook. Whenever you feel like changing the location of any installed app on your iPhone, you can use it to set the location wherever you want. You can also use it to modify the location of your Android Phone.
Part 3: Fake Snapchat Location on iPhone Using Xcode
If you don't want to go with the aforementioned methods, you can use Xcode to change your Snapchat location. However, this method is quite lengthy and complex for an ordinary person because it's not simply a one-click process.
In this method, you need an Apple Developer Account. Therefore, you have to be very careful when carrying out this task to avoid affecting the system.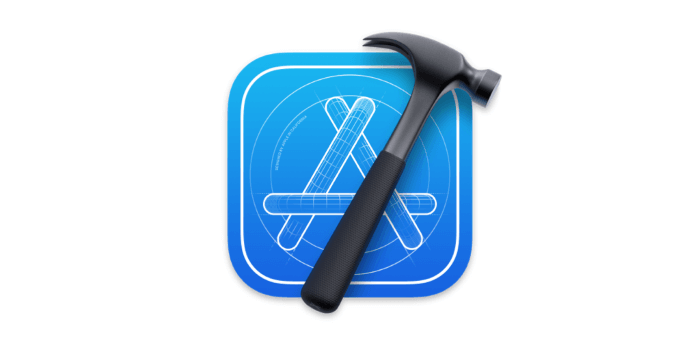 Follow the below step-by-step guide to change the location:
Step 1: Take your MAC and go to App Store. Search for the Xcode app. Install the app and launch it.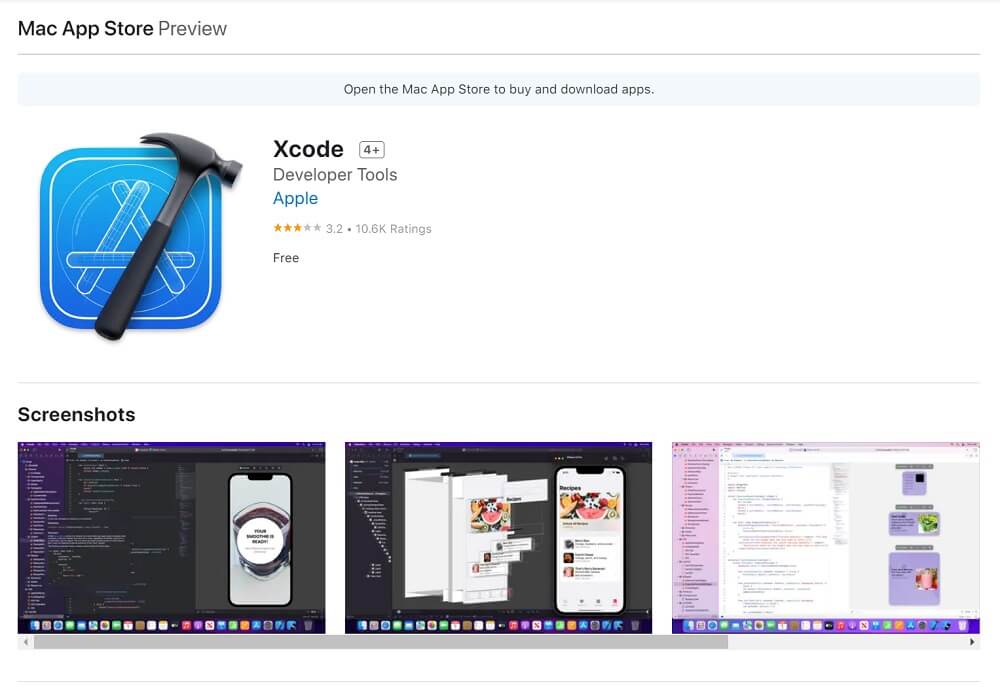 Step 2: Select the "iOS -> App" from the interface and click on the Next button to create a new project for faking the location.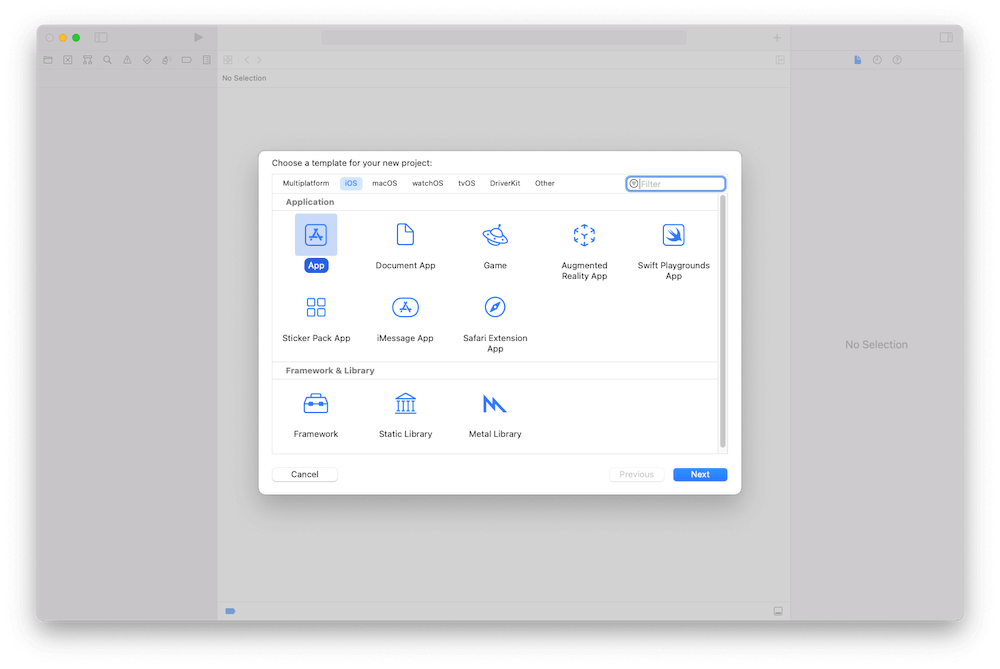 Step 3: As you click on the Next button, a pop-up window appears with the message "Choose options for your project". Then, you need to input the product name to create a new project.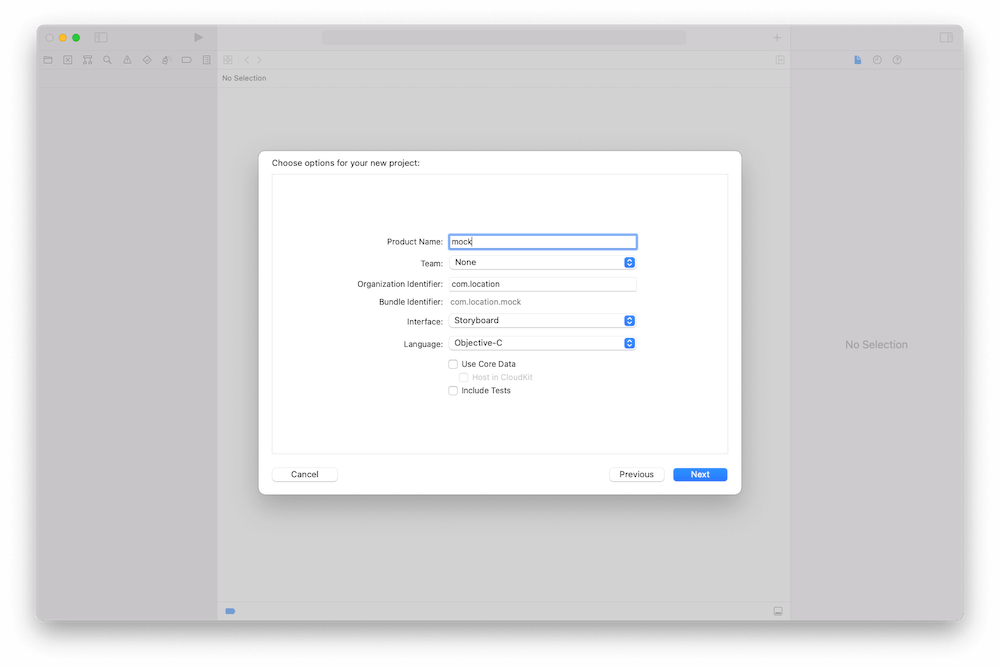 Step 4: In the next step, you need to have an Apple Developer Account. Then go to Signing & Capabilities tab -> Signing -> Team, and input your developer account.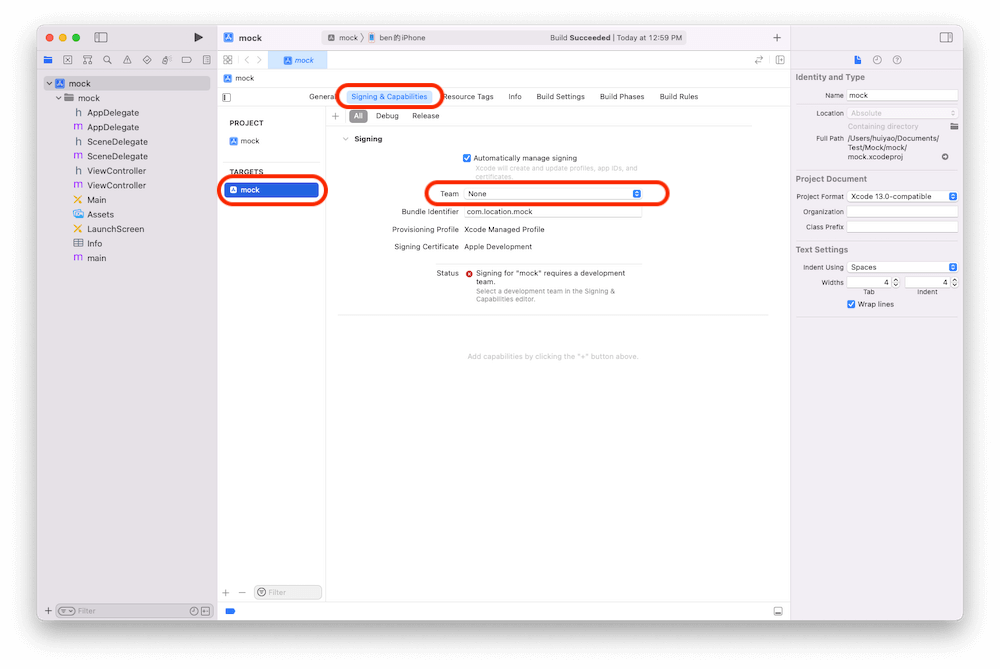 Step 5: After successfully creating the project, you will have to connect your iPhone with MAC. Don't lock it until you successfully build the profile, app ID, and certificates. It's better not to check the Automatically Manage Signing checkbox.
Step 6: Xcode will take some time to process some symbol files. If everything goes fine, a window will appear after the completion of symbol files processing.
Step 7: Go to Product (menu) -> Scheme -> Edit Scheme -> Options (tab) -> Default Location, you can easily manipulate the location of your iPhone from that interface.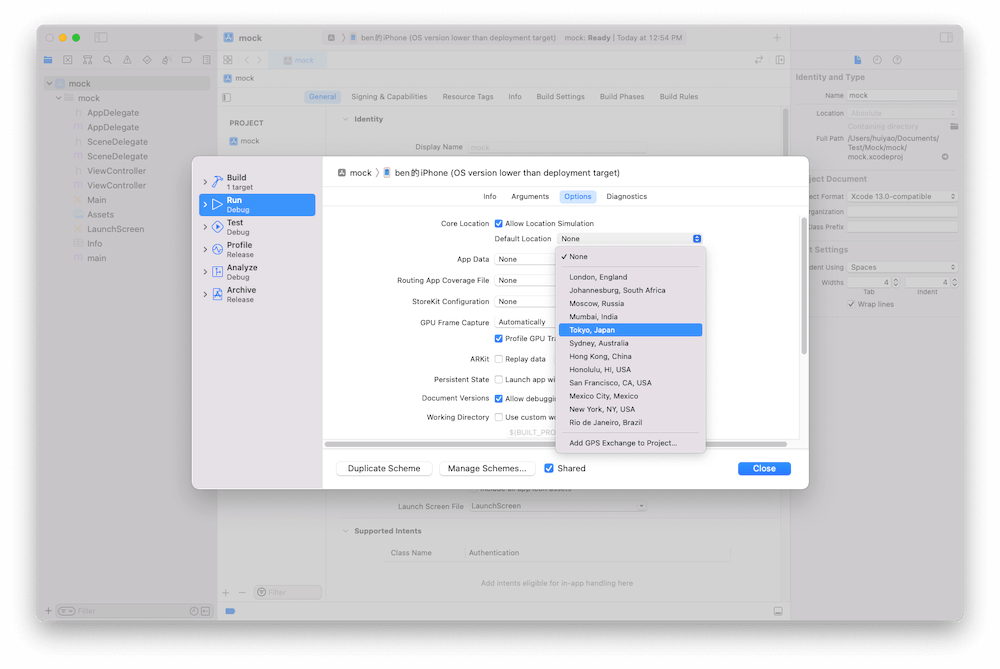 Step 8: Finally, compile and get the project running on the iPhone.
After this long process, you can successfully change your Snapchat location but with limited functionalities.
Part 4: Change Snapchat Location Using Cydia App
It is another incredible way to fake Snapchat locations. In this method, you will have to use the Cydia app which helps you to custom load any app bundle in your iPhone. However, you will have to Jailbreak your device to proceed with this method further.
This method allows you to install a custom-built version of Snapchat Known as "Snapchat++ Phantom for Snapchat". It allows you to spoof your location within the app and you will not need to use any third-party app for this purpose.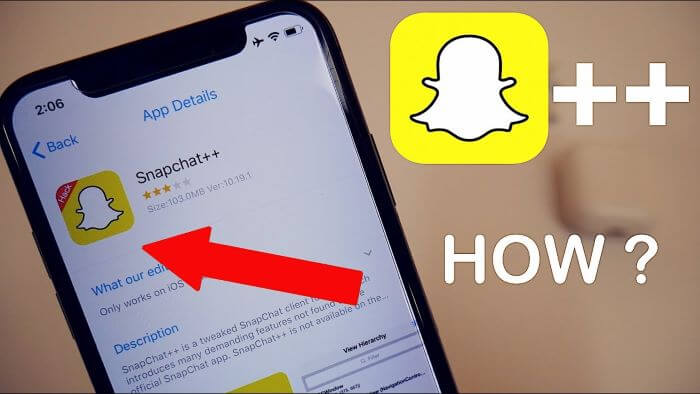 Follow the instructions below to use Snapchat++:
First of all, download Cydia Impactor and Snapchat++ on your device.
Connect your device to the computer.
Load up Cydia Impactor and it must find your device.
Then, you should drag and drop the IPA into Cydia Impactor and enter your iTunes credentials.
Verify the app from Settings> General> Profile and Device Management.
Trust the app and after this, you should be able to load up the Snapchat++.
After the installation of the app, click the location icon at the top right corner of the screen. Select the location whatever you want. And, you are good to go!
FakeLoc
Xcode
Cydia App
Ratings
⭐️⭐️⭐️⭐️⭐️
⭐️⭐️
⭐️⭐️⭐️
Mock Location
✓
✓
✓
Support Devices
iOS & Android
iOS
iOS
Latest iOS Version
✓
✓
✕
Easy to Use
✓
✕
✓
No jailbreak required
✓
✓
✕
Risk of use
No
No
High
Simulate navigation
✓
✕
✕
Cost
1-Month Plan: $5.99
1-Quarter Plan: $15.95
Apple Development
1-Year Plan: $99
Free
Wrapping Up
We have covered different methods to fake Snapchat locations on iPhones. All these methods are 100% working. You can go with any of them according to your need and ease. However, all the methods are not equally straightforward. Some methods like the last one require some technical skills to fake Snapchat's location on iPhone. If you are looking for the easiest and the safest method, FakeLoc is the best option for you. Because you neither need to jailbreak your device nor need any technical skill to use the app. And, you can change your Snapchat Location with a single click.