Snapchat has a great location feature that everybody loves. However, you might not want to show your real location all the time to the users. In that case, you might want to look for an alternative that allows you to change your location on Snapchat.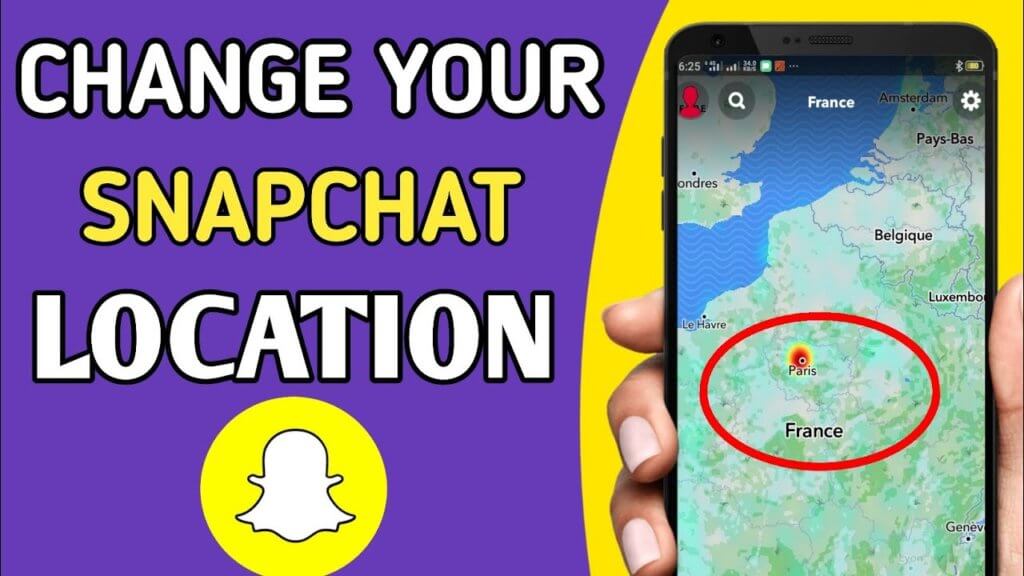 Why change the location on Snapchat?
Now, there are many articles on the internet that says if you want to change your location, you can simply turn it off. Well, that's not the right way to move ahead for many reasons.
Well, sometimes, you just want to prank people and tell them you are at a different location. If you turn off the location, they will never come to know where you are at.
Therefore, the best way to prank them is to change the location to some remote location or to a fake location that you want. In this case, the only option you have is to fake your Snapchat location.
Also, Snapchat is pretty public when it comes to location. If you have kept the location on, everyone who is on your list will be able to see where you are at.
This might be a problem for many people as they don't want to show all the users where are they at. If you turn off the location, it may again sound suspicious among your friends. Therefore, it's always better to change the location in this case.
there could be many other reasons for the same. You might want to show the wrong location to your girlfriend or boyfriend. Alternatively, you might also want to change the location just for the fun. Either way, we are going to see the best method to change the location.
How to Change Location on Snapchat?
Is it possible to change Snapchat's location? Of course, it's possible to change the location on your Snapchat. You can't directly change the location. In simple words, you will have to install a third-party app that will allow you to change the location.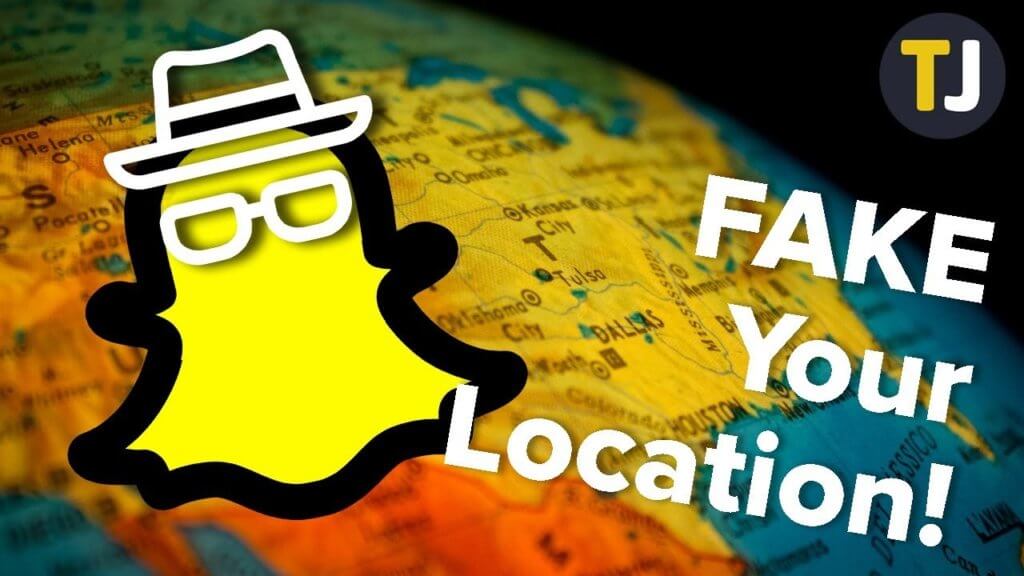 Don't worry, we will see the best app that you can use here. it's 100% safe. So, you don't have to worry about privacy or security. We will also see the complete step-by-step guide on how you can change the location on Snapchat. So, you will have a complete idea of how you can do the process.
The app we are talking about is the FakeLoc location changer app. It's compatible with all the versions. So, you can easily install it on any device that you have. You might have seen some of the similar apps that also require jailbreak. Here, you don't need to worry about it.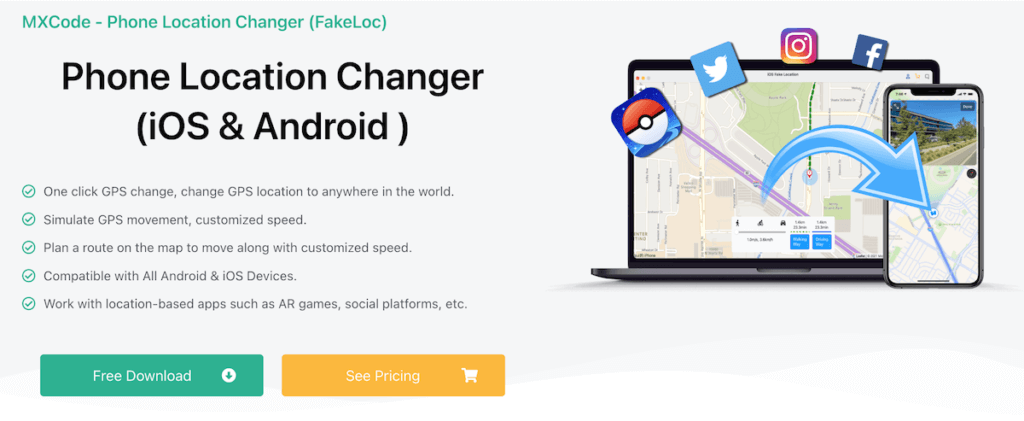 We will now see how you can easily get started with the app.
Steps to change Location on Snapchat
Let's get to the main point and see how you can change the location. These are the steps that you will have to follow if you need to change the location.
Step 1: Install the App
Of course, if you are reading this, you will already have Snapchat installed. So, we won't talk about it.
The next app that you will need is the FakeLoc location change app. You can install it from MXCode's official website. It has a separate page for the product. You will find the download link over there. Just install the app on your iPhone and give all the permissions that are required.
You don't need root access. You just need to provide all the permissions for the location-changing feature.
Step 2: Set the Location
Your next task is to set the fake location to wherever you want. You can connect your iPhone if you have installed the app on Mac or PC. You can directly select your favorite location from the map. It allows you to select any location around the globe.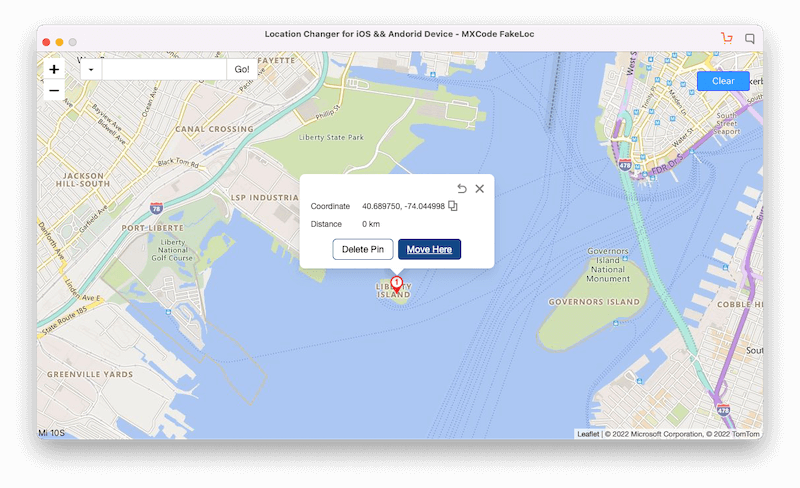 So, you can select your desired location from the map or if you have the exact coordinate, you can also enter it on the app. The app allows you to set the coordinates. When you enter the latitude and longitude, you should recheck the location. Sometimes, you might make mistake in entering the coordinates. Therefore, it's better to check it.
Now, if you are planning to set the live location, you need to set one of the modes here. There are three modes given here. You can choose from running, walking, or you can also choose jogging. This will constantly move your location. By this, others will think that you are moving from one place to another. This will look more genuine if you want to prank someone on Snapchat.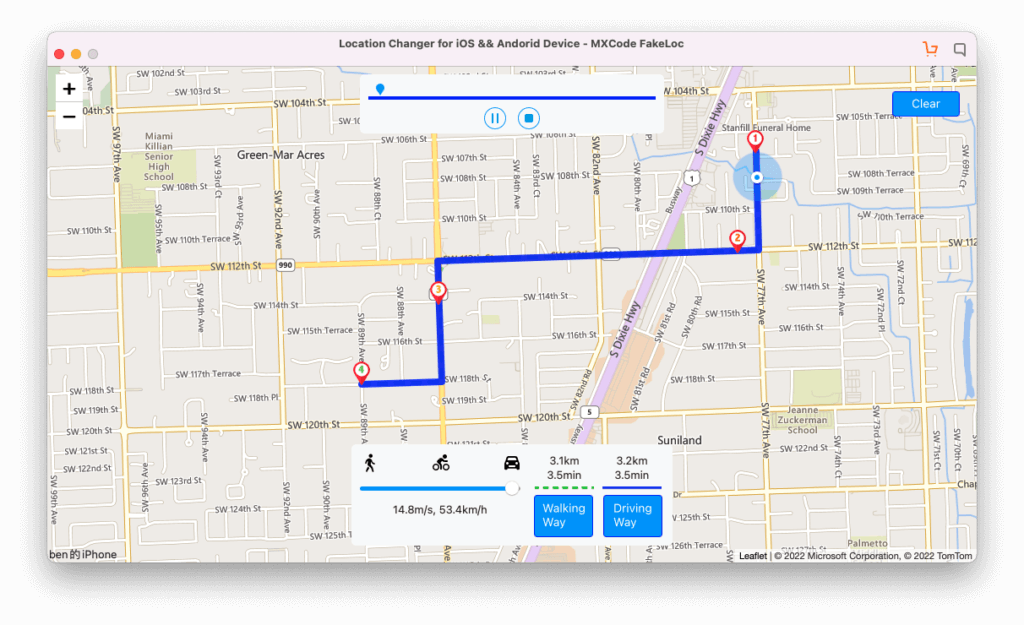 Step 3: Apply and Test
Now that you have changed the location, you are all set to apply the changes and check if the location has been set or not.
Before you open Snapchat and check if the new location is working, you should open the Map app and see if you see the new location there. This will give you a complete idea about the same.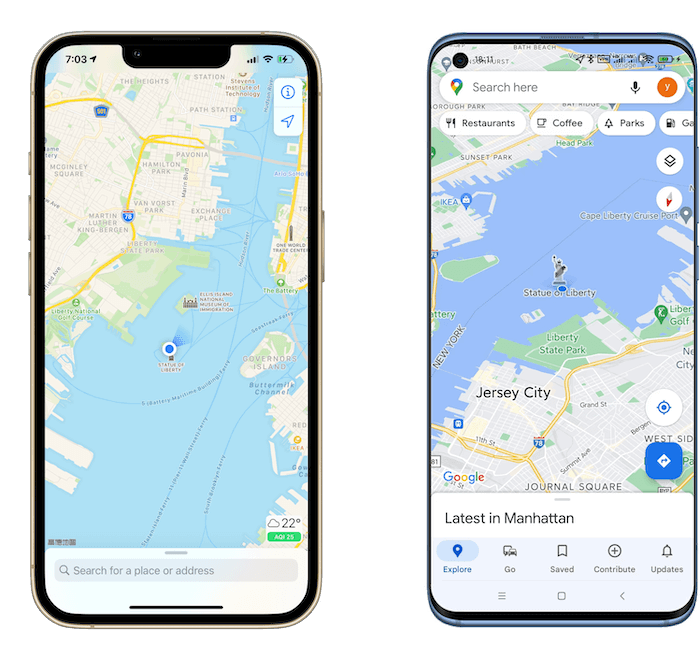 Once you are done, you can head over to Snapchat and see if there is a new location or if it's still showing the old one.
That's pretty much it. Don't forget to turn off the fake location once your work is done. Most people forget about turning off the location. So, make sure that you do that.
Final Words
To conclude, that's how you can change the location on Snapchat. You can set your desired location with just a couple of clicks. There are different modes from which you can select the right one. Further, you can also select different modes. Once you are all done, you can save the fake location and use it as your fake location for all the apps. That's how you can change your Snapchat location.