Reverse videos are a great way to amuse and spook your friends. This idea has become extremely popular on social media over the last few years. Many content creators use these videos to grab more likes and views on YouTube and Facebook.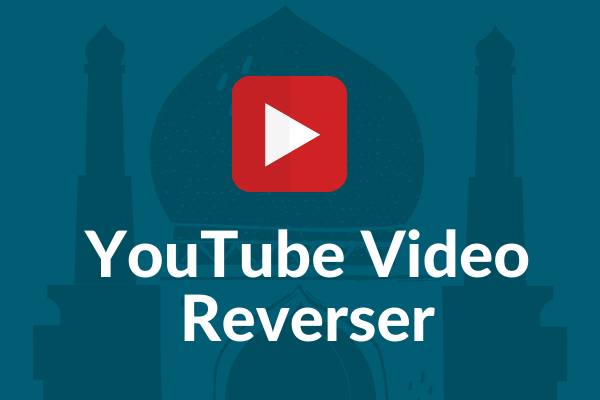 Your search for such video editors clearly shows your interest in this type of video content. Right? If so, you have landed in the right place. In this guide, we will introduce you to the simplest yet most effective video editor that helps you to reverse your videos within a few clicks.
Above all, you don't need to have any video editing skills to use that app. Unlike other video editing apps, it's a light app that works faster than any other video reverser and produces amazing videos in no time.
We are talking about Video Editor – Reverse, Clip. In this guide, we will talk about its pros and cons, and how to get started with this app after introducing it briefly. Let's get started…
Why Reverse Videos Are Popular?
A reverse video is an amazing way to traverse your video back. Why reverse videos are so popular? For getting the answer to this question, look at the trend of these videos. These videos have a profound impact on the viewer that's why different social media activators create such content for getting viral. The more interesting video they create, the more popularity they gain.
You can work on many great ideas to go viral overnight. Below are some popular trends in reverse videos:
You can jump on or from something, then play it in reverse. It looks like a stunt and will amaze your viewers.
Drawing something and running it backward creates a stunning effect that will definitely impress your audience.
How beautiful it would be to see popped balloons coming back together. All you need to have is a balloon and needle to make this amazing video.
You have most possibly seen eye-catching videos of waterfalls in reverse. Right? Such videos are created by Video Reversers.
Blowing bubbles and then playing the video backward offers the most captivating thing to see.
You can create some magic effects with reverse video techniques. For example, throwing a cushion and then pulling it back into your hand without leaving space can be a great magical thing to impress your siblings.
Similarly, chasing smoke, flipping a coin, and reversing the water drain are some other fascinating things to do with these techniques. No, you have got enough idea about the reverse video. But how to create such amazing videos?
Let's talk about one of the most powerful video reversers that helps to create such content within a few minutes…
Brief Introduction of Video Editor – Reverse, Clip
Sometimes, there is no use in downloading the entire video and you want to download your favorite short clip. In this situation, this incredible tool helps you to clip and export that video clip into your device.
Further, this cool application assists you to reverse a video easily within a few clicks. It comes with multiple speed options ranging from 1/8x to 8x. So you can change the video speed according to your need.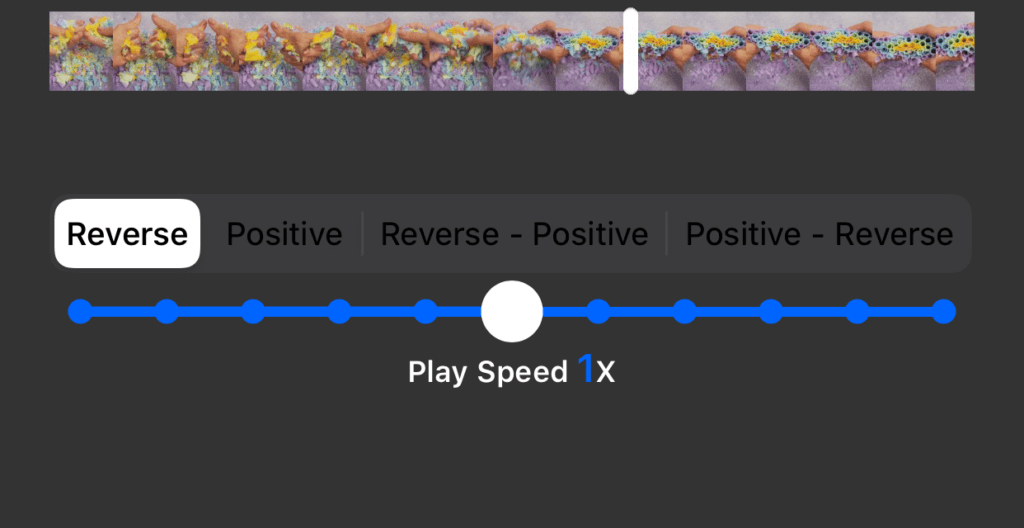 Basic App Information
The total size of the app is 21.9 MB and it is available only for iOS users. You need to have iOS 8.0 or later to run this app. Similarly, it requires macOS 11.0 or later to run smoothly. Its free version contains some ads. However, you can purchase this app to remove full-screen ads.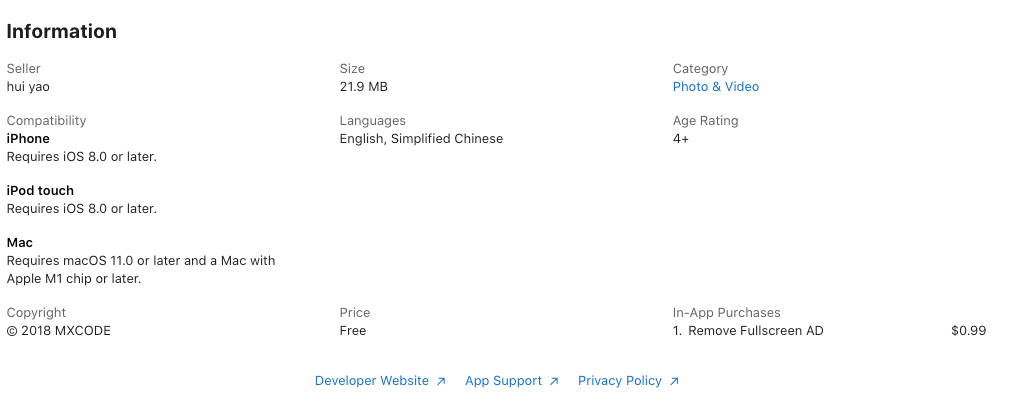 Features of Video Editor
Below are some noteworthy features of this incredible app:
Editing Options: It offers 10 different options to slow down or increase the speed of your videos in real-time. This feature helps you to create mind-blowing slo-mo videos to make your flowers stun on YouTube or Facebook.
Supports Playback Mode: This tool supports four different playback modes i.e. Reverse, Positive, Reverse Positive, and Positive Reverse.
Cut Your Videos: If you want to cut a short video clip from a long video, you can do this using this tool. It is a great feature to speed up modifying and reversing the process.
Supports All Video Formats: This incredible app supports all famous video formats like MP4, AVI, MOV, etc. Therefore, you won't have to convert videos from one format to another before reversing them using this tool.
Data Protection: We don't compromise the privacy of our customers. The app doesn't monitor any of your activities to 100% secure your data.
Additional Features: This incredible reverser produces high-quality videos. After reversing any video, you can convert that into any format you want.
How to Get Started With Video Editor –Reverse, Clip?
When we talk about video editors, most people think that only pro video editors can use such software. However, it's totally wrong thinking. You can use it with no pre-editing video skills. All you need to import the video and choose your desired playback mode to reverse that. Let's explain how to reverse a video using this app:
Step 1: Download and Install Video Editor
First of all, visit the official site i.e. mxcode.com/video-editor/ to download this app. You can also download it from Apple App Store by searching Video Editor – Reverse, Clip.
After downloading, install the app on your iPhone or MAC. The installation process won't take time more than a few minutes.
Download for iOS: Video Editor – Reverse, Clip
Step 2: Run the App and Reverse the Videos
After installation of the app, you are ready to reverse your video. Click on the select videos option. You will see a list of all videos in your album.
Select a video that you want to reverse and click on the Next button. Meanwhile, you can select the mode and speed of the output. Your video will start rendering. It will take a few minutes to complete. The completion time depends on the length of the video clip.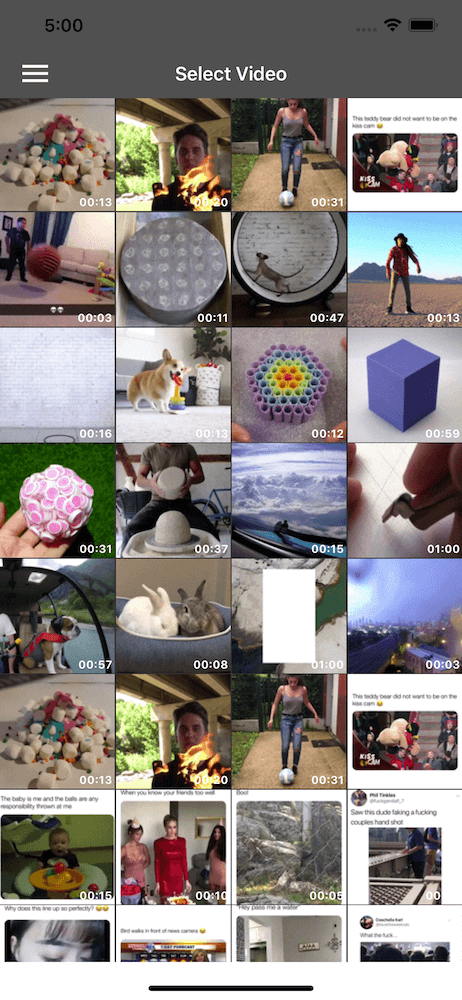 Step 3: Save and Share
Once the job is done, you can save it to your album or share it on different social media apps. Remember you can reverse videos as many videos as you want without any limitation. Therefore, reverse videos with different speeds and playback modes until you get the desired results.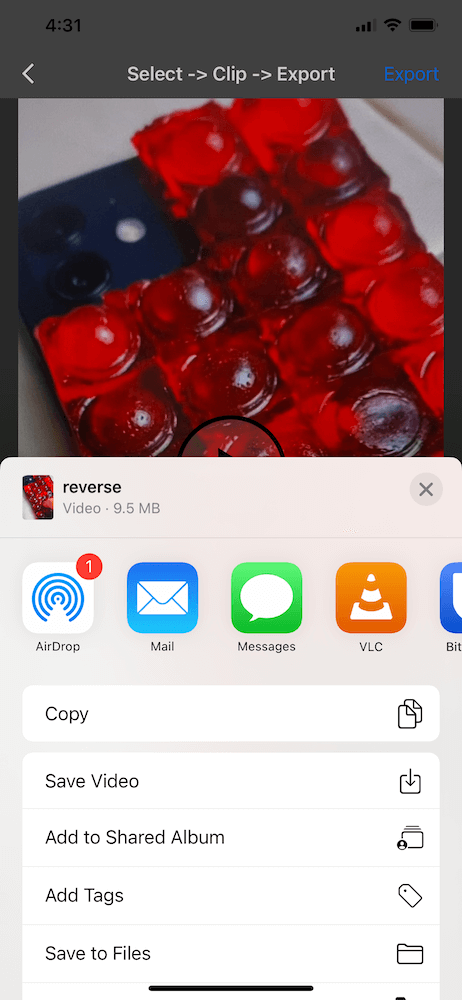 Pros and Cons of Video Editor – Reverse, Clip
Video Editor is a great video reverser software. Below are some pros and cons of this incredible tool:
Pros
Easy to Setup: The entire process of downloading, installing, and reversing your video takes less than 5 minutes if you have a good internet connection.
Eye-catching User Interface: The app is extremely easy to use due to its intuitive user interface.
Easy to Use: You don't need any prior video editing skills to use this app. Even, you don't need to take just a single tutorial to get started with this app due to its self-explanatory layout.
Exceptional Customer Support: Customer support is readily available. Therefore, you will get your problem resolved within a few hours.
Good Features Set: It comes with good features set so that you can reverse your videos with 10 different speed modes in real-time.
Grab Wanted Clips: If you want to grab a few seconds short clip, you can do that by utilizing this stunning tool.
Affordable Price: The app is available for free for Apple users.
Cons
The app isn't available for Windows or mobile users.
It has limited video editing options.
The software takes a little bit more time when rendering heavy files.
Why Choose Video Editor – Reverse, Clip By MXCode?
Various reasons make the Video Editor stands out among all of its competitors as follows:
You can easily use this editor, no matter whether you are an amateur or a pro video editor. It allows you to reverse any type of video professionally within a few clicks.
Customer support is excellent. You will get a response in no time. Their support team is friendly and willing to resolve your problem as soon as possible.
The app has thousands of happy clients with excellent ratings. It has been significantly improved after valuable feedback from our customers. That's why you will have the best user experience.
Due to an intuitive layout, stability, features, performance, and customer support, the Reverse Clip is extremely difficult to beat.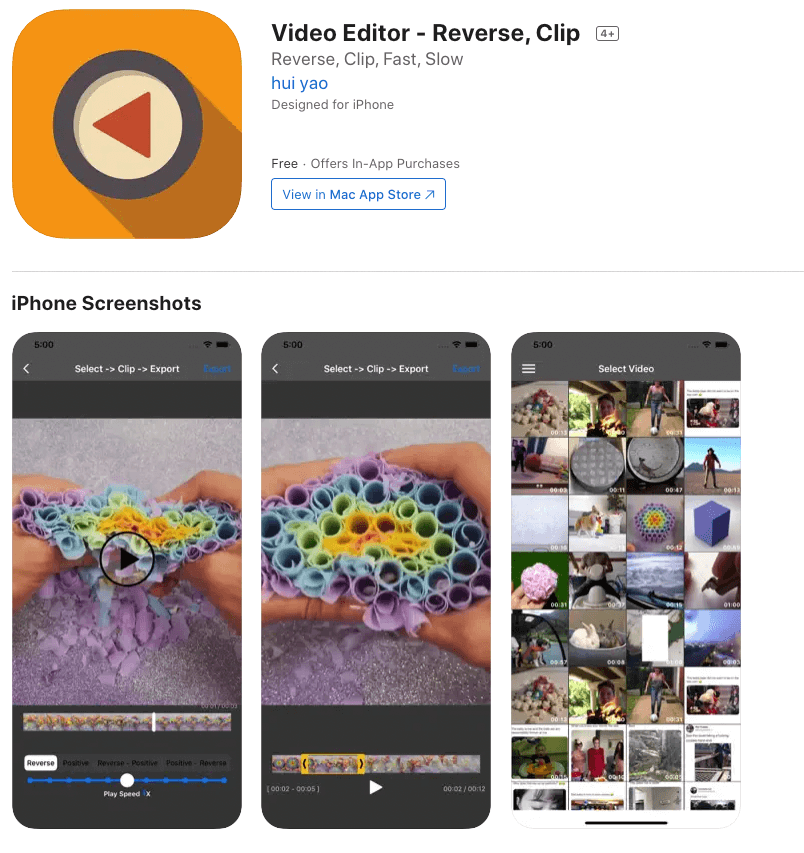 Wrapping Up
Many social media users are creating tons of reverse videos to grab millions of audiences. You can also make a strong presence in that world using MXCode – Video Editor. This is the simplest tool that helps you to create awesome content within a few clicks. You can use this app like a pro even if you have no video editing experience.
Slow-motion videos are also in trend on different platforms like TikTok. It allows you to create slow-motion videos proficiently without losing their quality.
We highly recommend you to go with MXCode – Video Editor for professional content creation. Because it's a very simple yet super fast tool that helps you to create amazing videos after removing unnecessary clips. Go with this amazing tool, it won't disappoint you.