VPN is a great way to change the location whenever you want. If you don't want to show someone where's your real location, you should be using the VPN to change the location. The guide will cover all the things you need to know about the VPN. Along with the VPN, we will also see an advanced method to change location.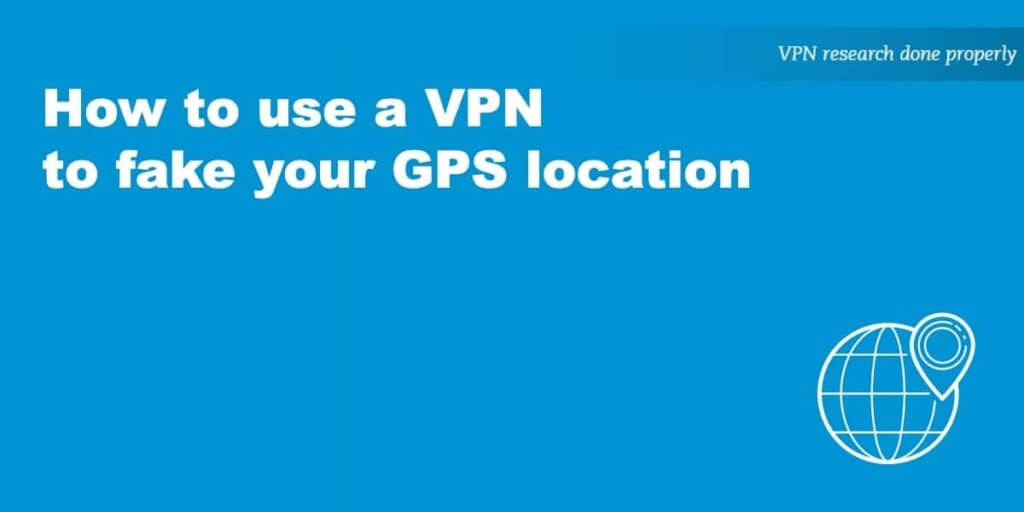 We will see the steps to change the location using a VPN and change the GPS location.
Overview of VPN
VPN stands for Virtual Private Network. VPNs are apps that allow you to change your location when you are browsing your app.
When you start using VPN, you can connect through the VPN and change your location. The VPN uses the network and the bandwidth of another country. When you connect to a VPN provider, it will route your current internet connection to their own.

So, whatever you browse on the internet will not be browsed from your ID. Instead, it will be browsed from another's ID. This gives you a complete ability to hide.
Most of the VPN providers don't have logs nor do they track any users. So, you will get full privacy here. Almost no one will come to know about your user history or anything.
Changing Location using a VPN
You can easily change your location using a VPN. The game is simple.
Here are a few steps to change the location by VPN.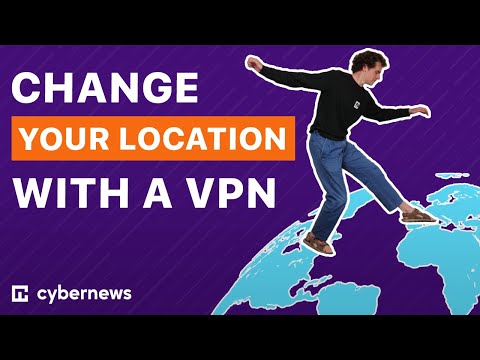 Choose the Right VPN
There are many VPNs out there that you can choose from. There is Nord VPN, Turbo VPN, Hotspot shield, etc. You can choose any of these VPN providers as per your need.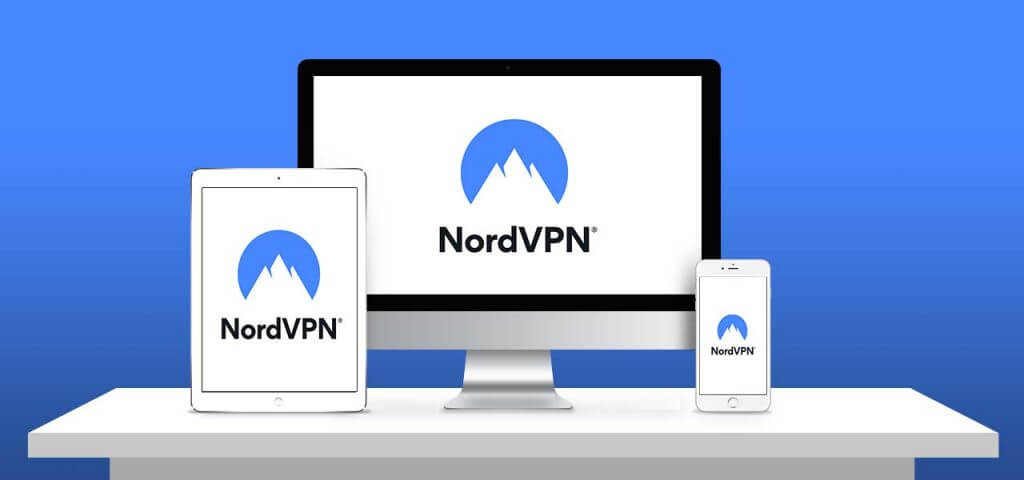 All of them will have different features and different pricing plans. Some of them are also free. So, if you just want to get started, you can surely continue with the free version.
Make sure that the VPN you choose allows you to set the location to the specific country that you want. In this way, you can easily set the location to that desired country.
If the VPN doesn't allow you to set the location to that specific location, there isn't anything that you can do here. Therefore, you should check twice whether that VPN provider allows that particular country.
Setting the Location
You can then open the VPN provider app and then connect to the desired country. There will be a list of all the servers where you can connect.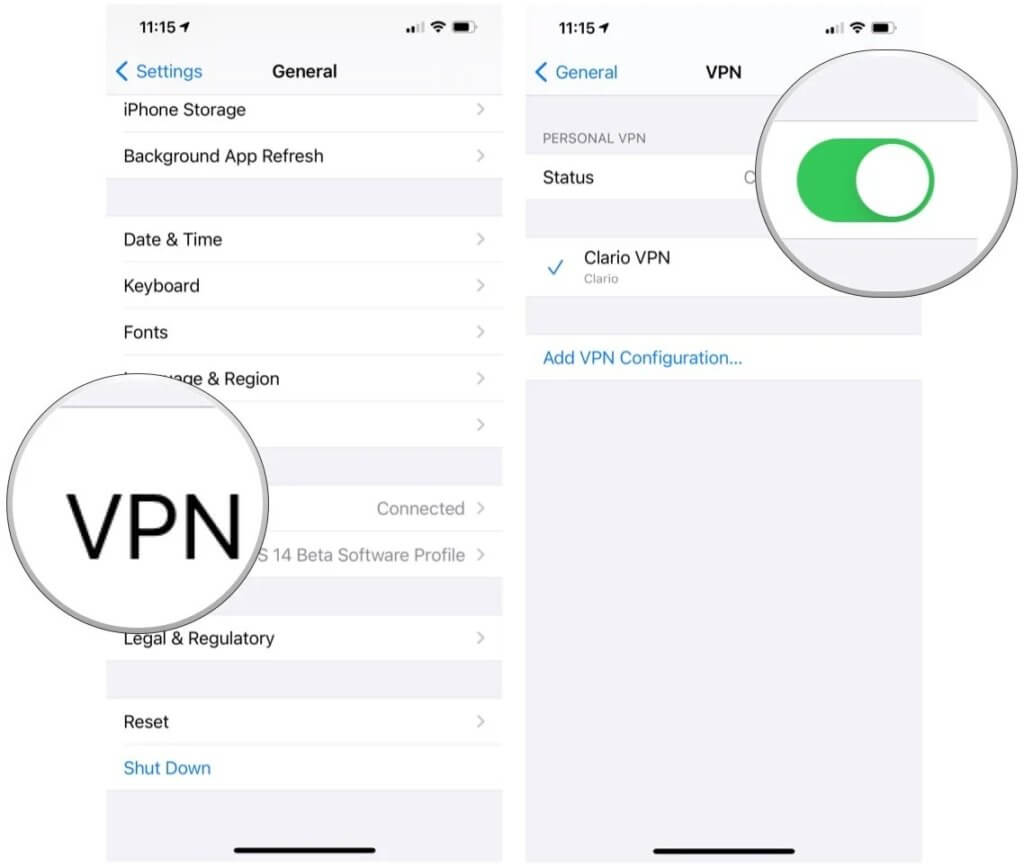 Just select the country you want to change the location to and then continue with the same. When you start the VPN service, it will try to connect to the server.
After a few seconds, it will show you whether you have successfully connected to that server or it was a failure to connect to that server. It could be any of these two. You can try again if it fails to connect.
Make sure that you have an active internet connection.
Test the VPN
The last thing that you need to do is to test the VPN. You can simply open your favorite search engine and type "My IP" to see your current location. It will show you where your IP is based on.
When you connect to a VPN, it will change your IP. So, you need to check your IP to ensure that you have successfully changed the location.
This is how you can change the location. Once your work is done, don't forget to revert to your original network. You can simply open the VPN app again and then hit "disconnect".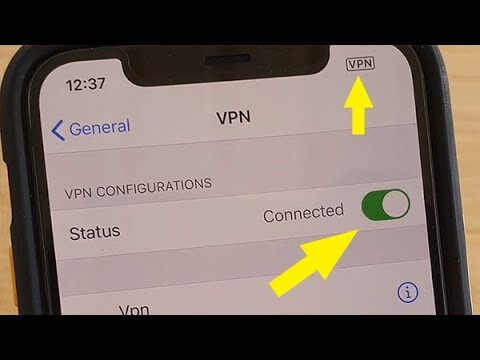 Is using a VPN to change location enough?
Now, let's ask the main question. Is using VPN to change location enough?
Well, when you connect to a VPN, you have surely changed your network location. However, there are a few more ways a website can track your location.
Before that, let's see what are the things that you need to see in a VPN.
It should have a proper privacy policy page.
The VPN should be secure.
They shouldn't save any data or logs.
Further, you can also see the origin of the VPN.
It should be secure and there shouldn't be any breach. You can check the news for the same.
Last but not the least, always check the review of the VPN before you continue.
Once you have made your decision, you can get started with changing the location.
Along with this, you also start using other methods to ensure that you are getting perfect privacy here.
There are two main things to keep in mind.
Change location without VPN
The last thing that you need to understand is that you should always use private or incognito mode. When you use the incognito mode, you will not have any account logged in. Therefore, there are no privacy issues.
For instance, if you have a Google account logged in, they will come to know that you are the same reason. Therefore, you should always use the private window.
You can always use the GPS location changer. This s the app that you can use to change your GPS location.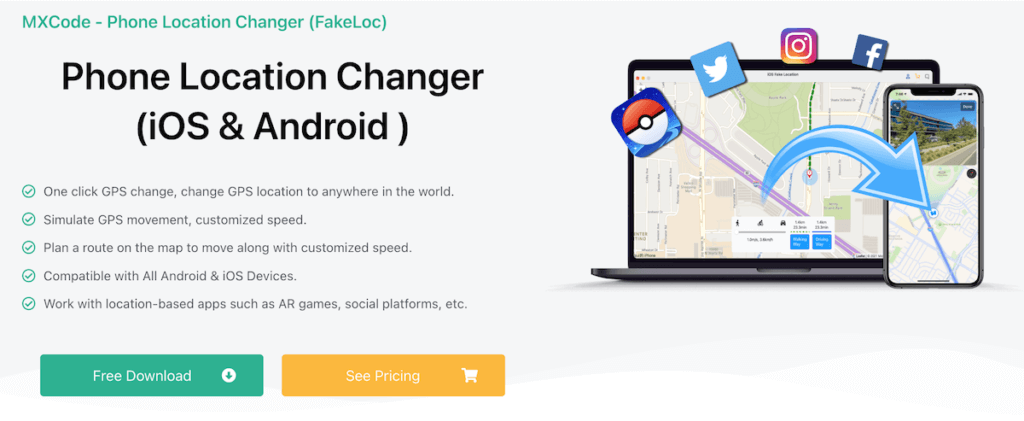 So, many apps will also detect your GPS location. You might have seen certain sites asking for your location access. If you are visiting such websites, you should always try to change your GPS location before you do anything.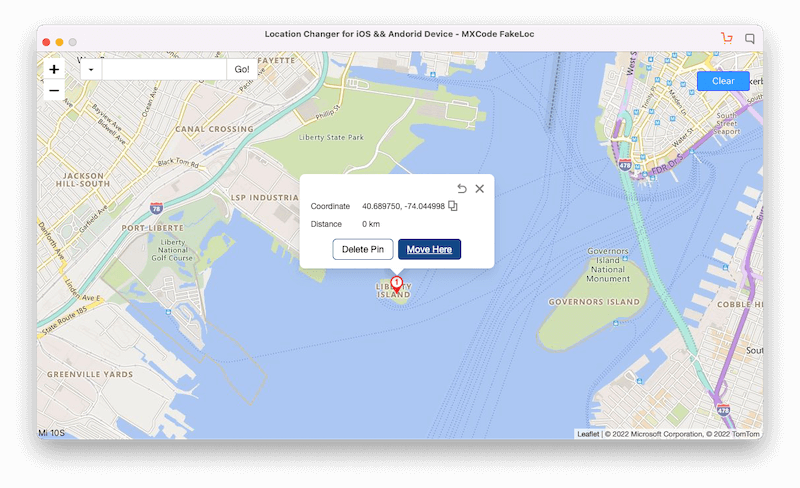 This will give you an extra layer of security and privacy. No one will come to know from where you are browsing your internet.