All the iPhone users are using iMessage to chat with others. It's super easy to use and it makes the use too frequent. People have been using iMessage for a while now to talk with their friends and family.
One of the features that you will find in the iMessage is the location sending feature. This is where the user can send you their live or current location. You will see where they exactly are. This is one of the most used features in the iMessage.
Now, sometimes, you will have to send a fake location on iMessage for some reason.
We will first see how to change the GPS location on iMessage. Here, we will also see why and when you need to change your location. Thereafter, we will discuss the steps and learn more about the app we will use.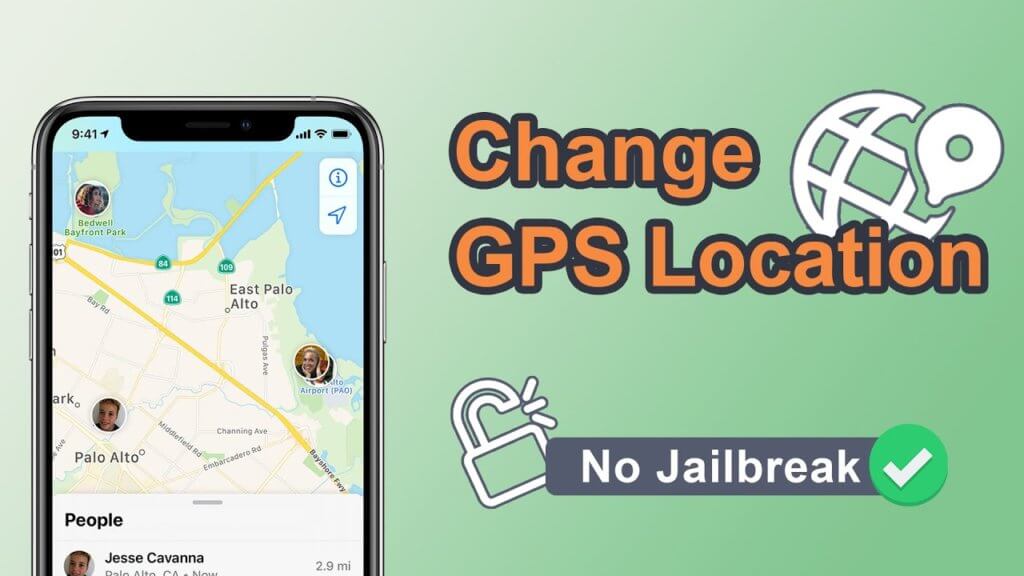 Change the GPS location on your iPhone
You need a third-party application to change your GPS location. Of course, you can change the location frequently, and you can set the location for that location. However, we focus on changing the GPS position when you are sitting at home.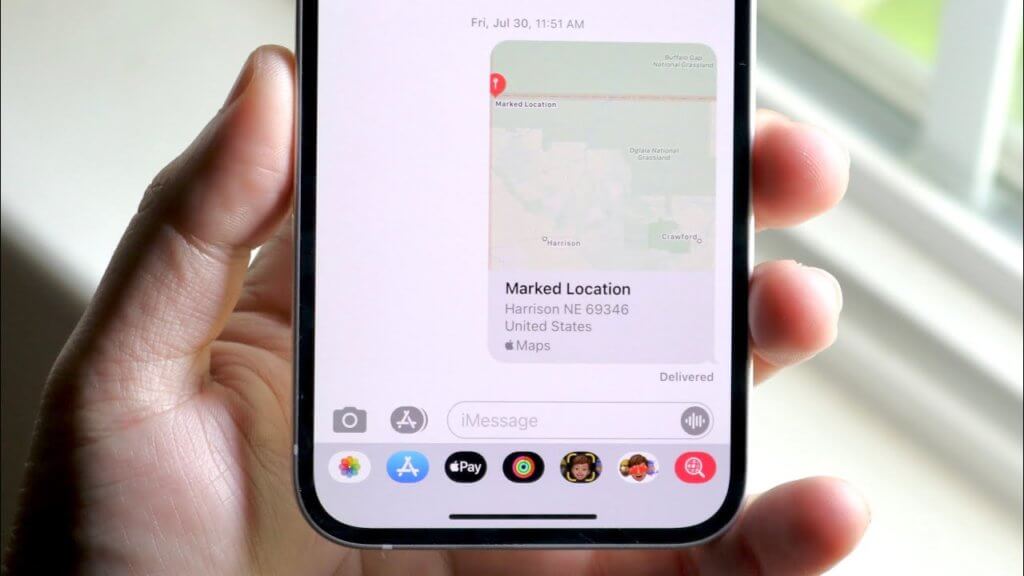 There are many applications. However, there are only a few applications that are completely secure and you can also change them. You can always change its Messenger GPS location. The application we use is called FakeLoc location changer. MXCode is the latest site with many products that you can visit. You can easily use any products that are useful to you. For now, we'll focus on FakeLoc, because we're here to change locations.
Let's learn a few things about this application.
Why do you need to change the iMessage location?
Imagine, you are texting someone and you say that you are in a fake location. Now, if they ask you to send the location using iMessage, it becomes pretty hard for you to send it.
In this case, you will need to get the fake location. If you don't send them the fake location, they will doubt your real location.
Also, sometimes, it becomes necessary to send them the fake location. For instance, if your boyfriend or girlfriend asks for the same thing, you will have to send them the location. There are no other options you will have.
Now, we will see how you can change the GPS location for your iMessage. For that, we will be using an app called FakeLoc.
It will allow you to change the GPS location. Let's learn more about it.
What is FakeLoc location changer and why use it?
FakeLoc is the perfect location change application that works on all devices. That's right, you don't need to get root access on the iPhone. In simple words, you don't need to jailbreak the device to use the FakeLoc app. This way you can be sure that the product is 100% safe and that you can use it without safety concerns.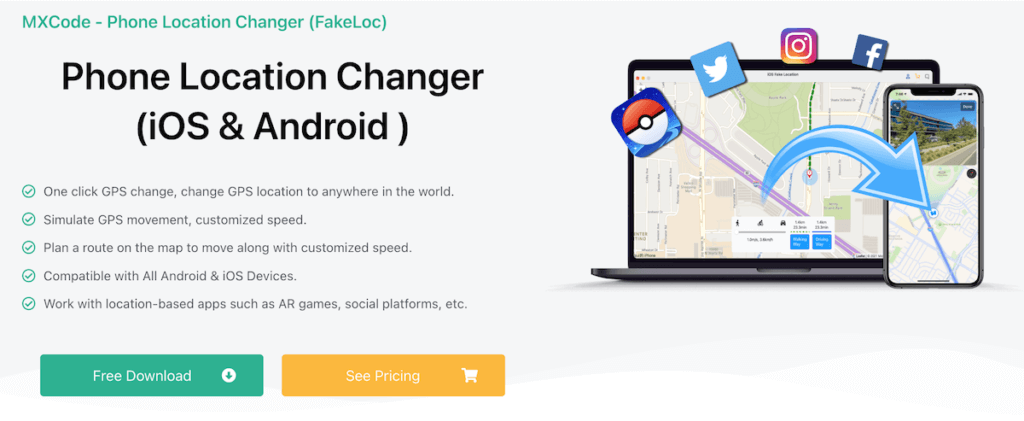 You can set your fake iMessage location here in several ways. You can do this by downloading it from the map, or you can also use latitude and longitude to find the exact location you want to set.
It's not just about changing your current location and making it look like a fake. You can also put it into operating mode. With this, you can set point A and point B, and the application will show you that you are from one location to another. Usually, you can use this when you want to show that you are messaging while you are walking.
People often use the iMessage when they are commuting. So, you can easily use this.
This is very useful if you want to tell someone that you are from a specific place and that you can be reached. at the finish at a certain time. You can send them your current location and they will see how far you have come.
Steps to change the GPS location on your iPhone
We will now see the steps to change the GPS location for your iMessage.
The first step is simple. You will have to install the FakeLoc location changer app from MXCode.
Once you have installed the app, you will have to open the app and look at the quick tour.
The app will teach you how you can use the app. You don't need to focus more as we will see all the things you need to know about it.
Connect your iPhone.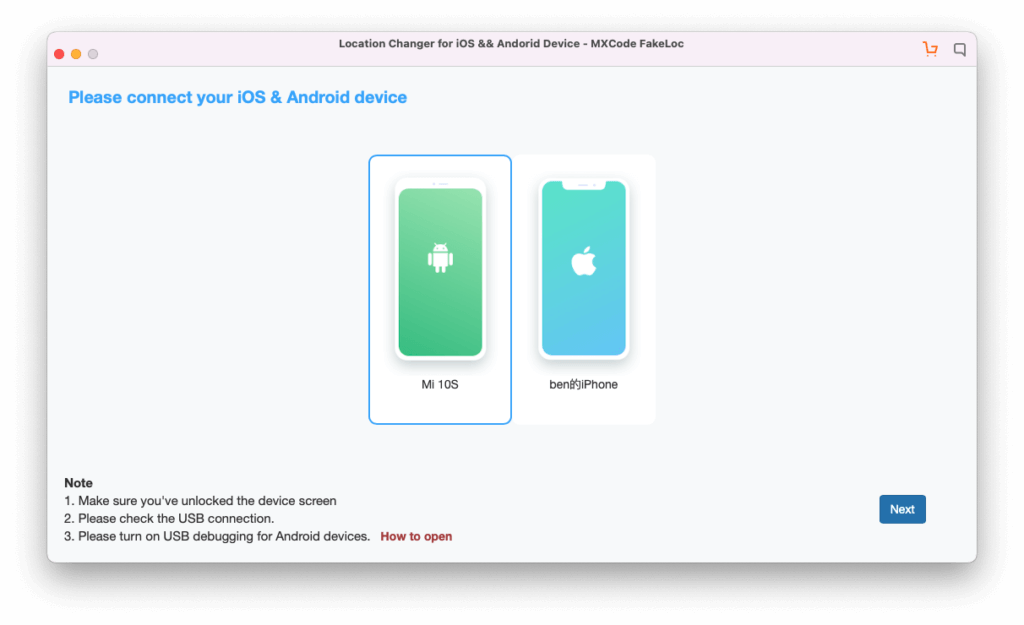 Once you open the app, you will have to set the location.
The first way to set the location is by choosing the location from the map icker given in the MXCode's FakeLoc.
You can always use the latitude and longitude to set the location.
Save the location.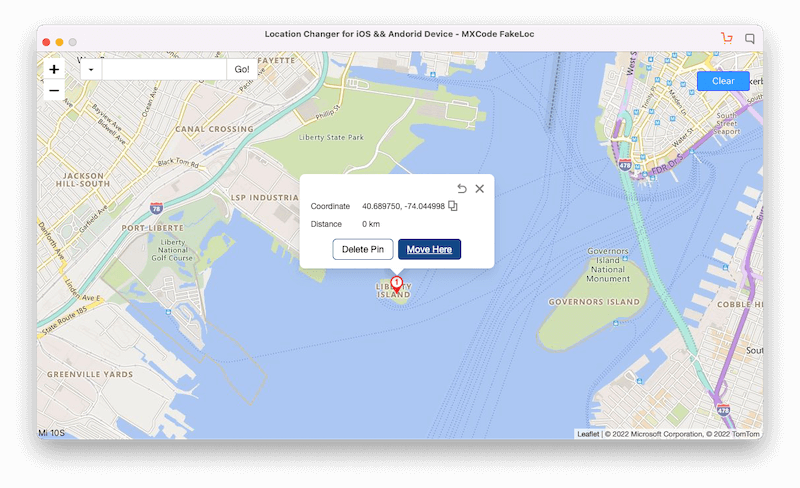 Your next step is to find out whether it's working or not.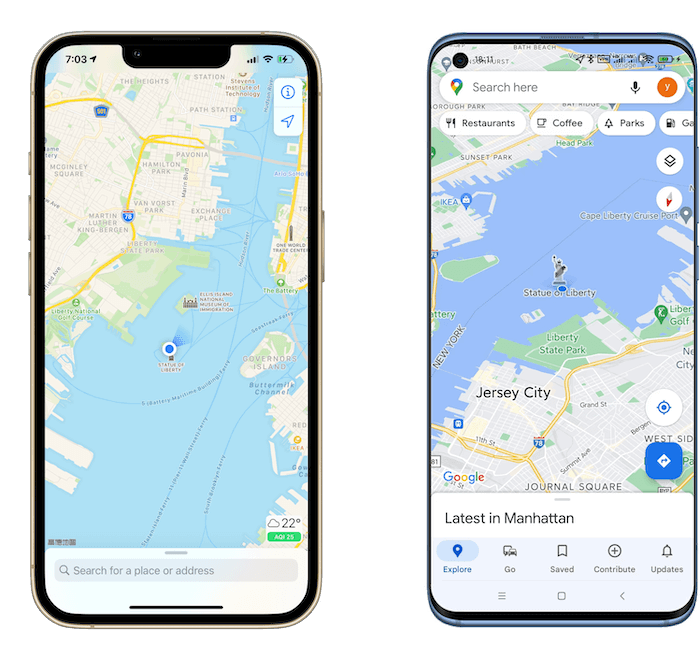 You can open iMessage and send a message to another number or a good friend of yours.
Just ask them whether they see the fake location or the real one.
Once everything is done, you are all set to start sending the fake location.
Above all, once you have completed the work, don't forget to change it to your default location.
Get the application now
Now that you have a complete idea about how you can change the location on your iMessage without actually having to go to a specific place. So, you can always use the app whenever you want.
Once you install the app, you can change the location anytime you want. Just head over to your MXCode's website and then head over to the FakeLoc product page. You will see a list of all the features. Of course, we have not discussed all the features here as this was focused on how to change the location. So, we have focused more on the tutorial part and less on the features part. Therefore, you will come to know many unique features.