We are living in the era of the internet and technology and every one of us is familiar with their unfortunate realities. Internet service providers, government institutions, websites, and other entities are regularly tracking your every online activity.
Similarly, GPS technology has made the real-time location tracking process extremely easy. Unfortunately, people with bad intentions can also use this technology to monitor your location and can hurt you.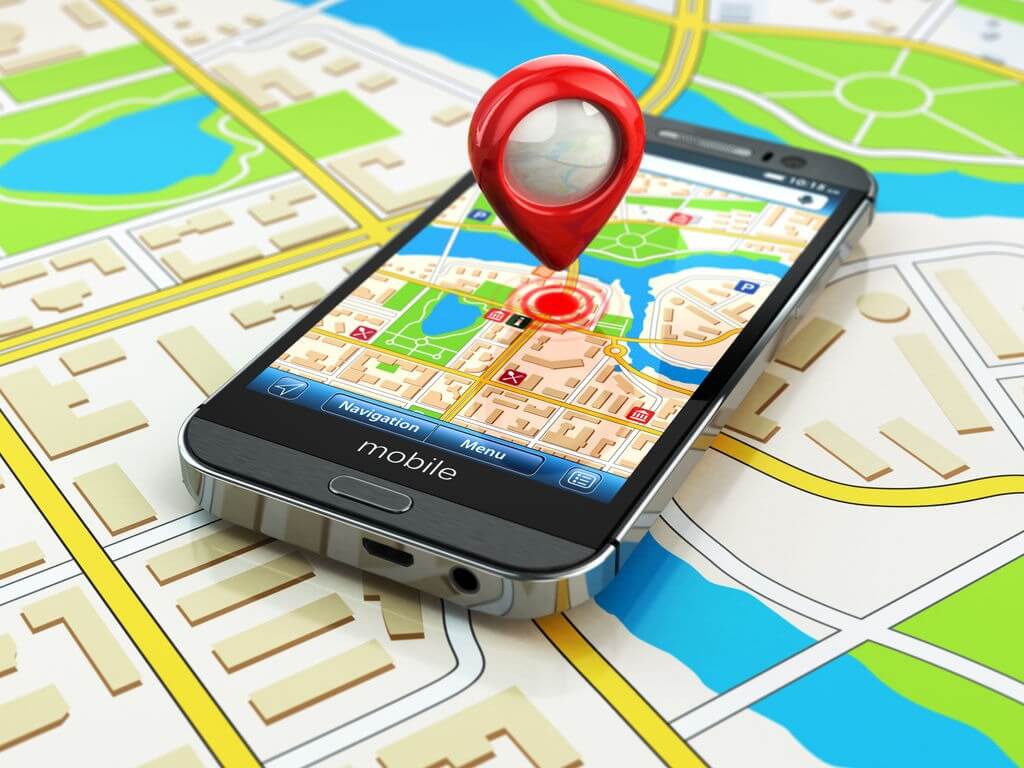 Apart from huge privacy concerns, many organizations impose some geo-restrictions on their content. As a result, some games, websites, and other apps are inaccessible to people who live in content-restricted areas. In such a situation, you will be deprived of very valuable content until you move to another location.
Do you think is it easy to locate every time to access restricted data? Not at all! Moving to the USA from our country to access just a single site is ridiculous. Then, what can be a possible solution?
Location spoofing apps step in to handle such situations. These wonderful apps have various benefits ranging from protecting your privacy to giving you access to any type of geo-restricted data.
In this article, we are going to introduce you to a robust location spoofing app i.e. FakeLoc that is specially developed to resolve your online location-based issues. Let's dive deeper into the app and try to explore it more…
What is a FakeLoc Location Spoofing App?
FakeLoc is an incredible location spoofing app that falsifies the real location of your Android and iOS devices. Once you change your location on your cellphone, it will make all location-based apps believe that you are currently at the spoofed location.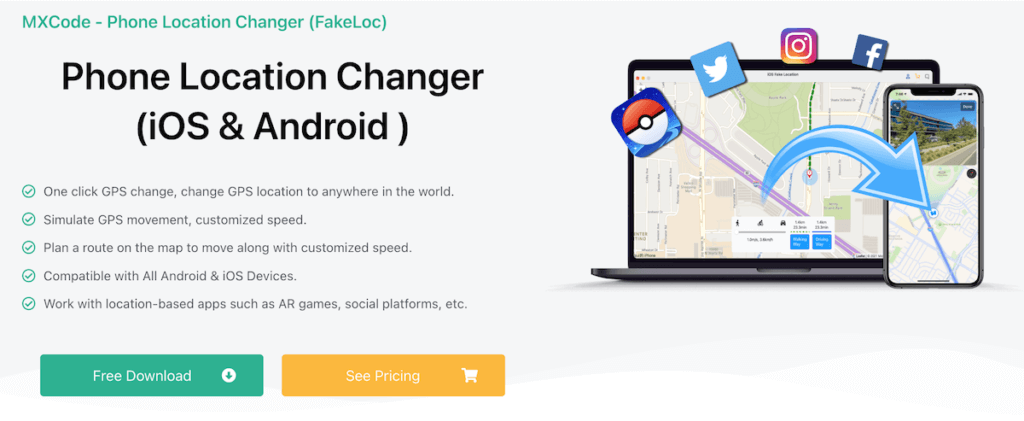 Different Features of FakeLoc
Below are some noteworthy features of this incredible app:
It allows you to set your location anywhere in the world.
You can show your movement with customized speed between two points.
Compatible with all location-based applications like WhatsApp, Tinder, Bumble, AR Games, etc.
It maintains the complete record of your already set locations.
The app offers three different speed modes that are walking, jogging, and running for realistic simulation.
You can set coordinate, enter a manual location, or drag and drop pointer to mock your location.
The transaction method is extremely secure.
How to Use FakeLoc to Spoof Your Location?
Follow the steps below to use this amazing location changer app:
Install the app and run it.
Connect your cellphone with your PC and Trust it if you are connecting it for the very first time.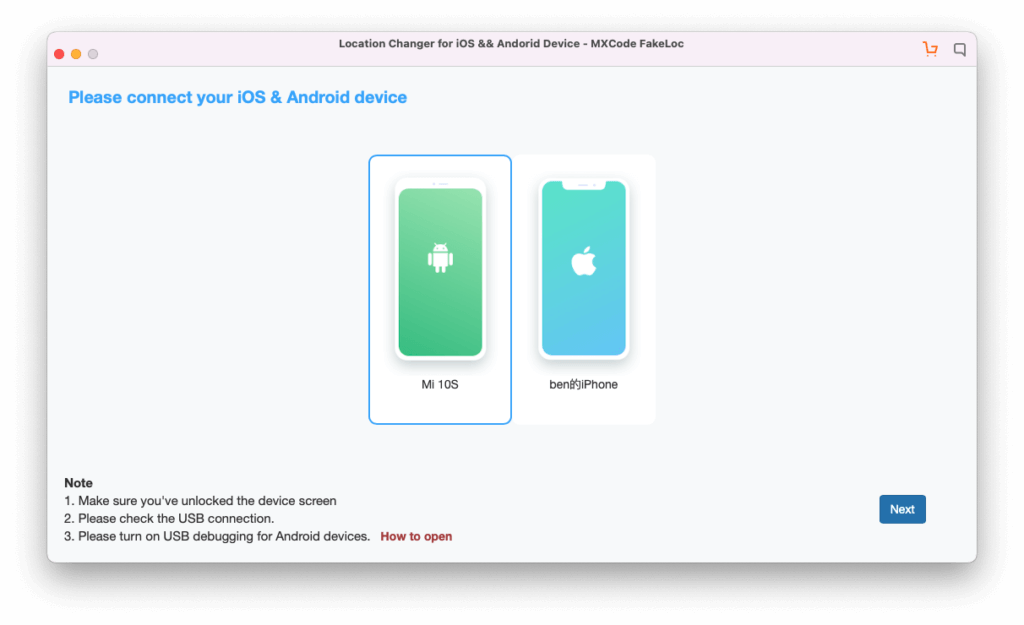 After a successful connection, you will be able to change your location in three different ways. First, change the location by entering the coordinate of your desired location. Second, you can also drag and drop the red marker to a particular location on the map. Finally, you can type the location name in the search bar as well to set your location.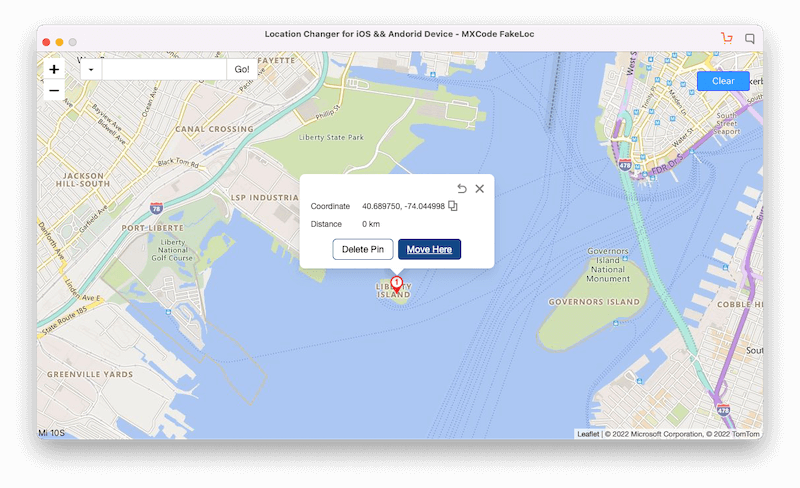 Finally, using a map app, make sure your device's GPS location has been modified.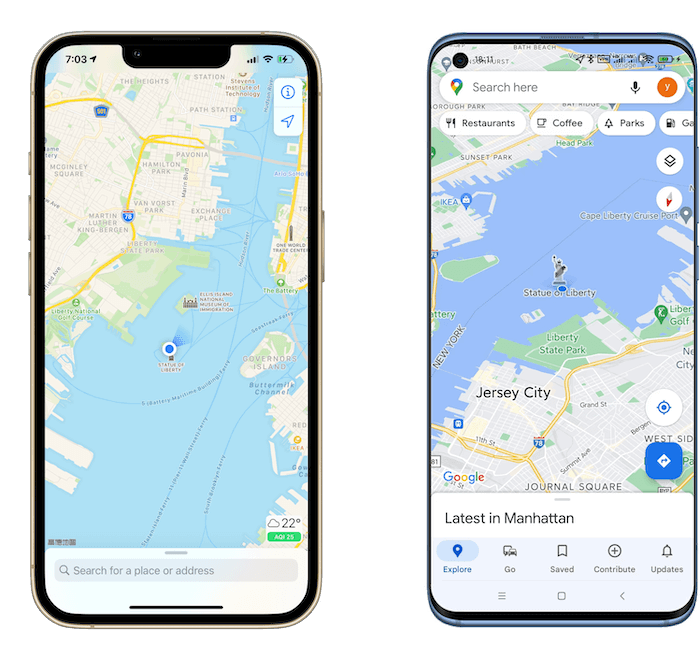 Remember, once you change the location using FakeLoc, all location-based apps will get this new location. And, you will get all results based on your new location. For example, you reside in New York and are using Tinder app for finding the partner of your dream. The app will show you different matches based on your New York location.
Then, you set your new location to Chicago, the app will start showing you matches from that city. The same will most probably happen with other location-based applications.
Why Use Location Spoofing Apps Like FakeLoc?
Location spoofing apps break the barrier of geo-restriction. That's why you can use them for different purposes as follows: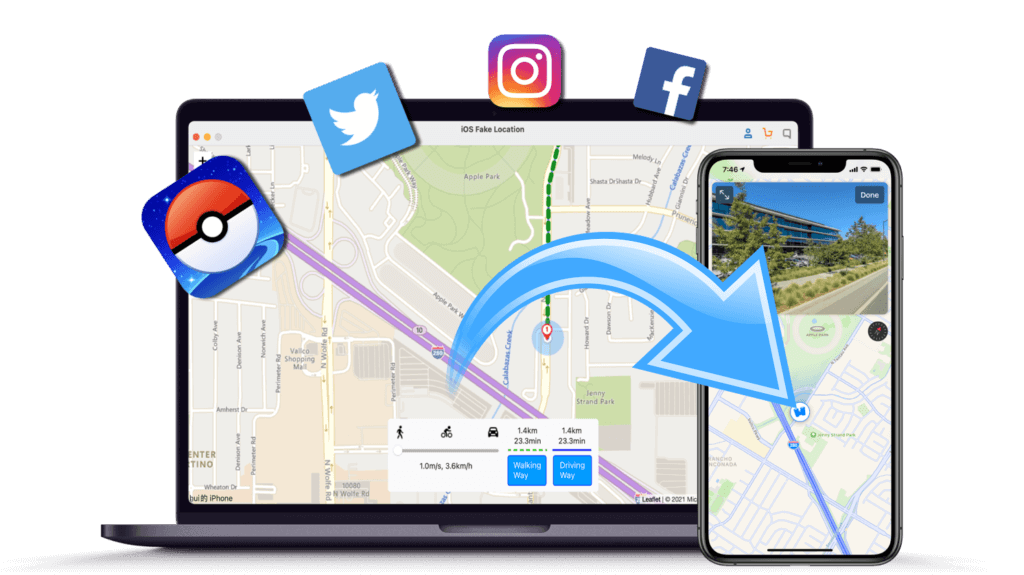 1. Accessing Geo-Restricted Data
Sometimes, different organizations restrict their content to some specific regions. Outsiders can't access that precious data until they use location-specific apps. The apps make the servers believe that you belong to a non-restricted region. As a result, you can access that data.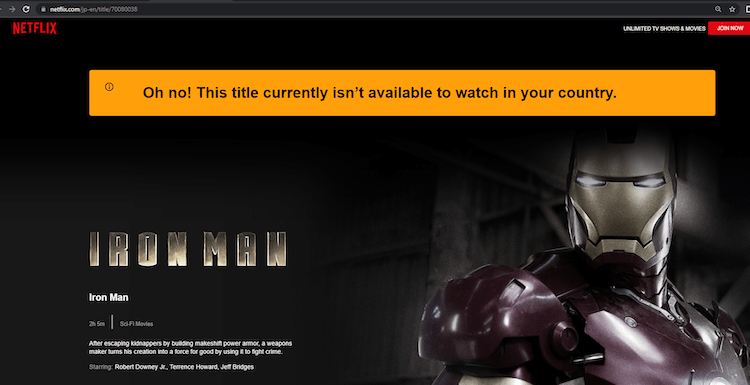 2. Playing Different Games
There are plenty of location-based games available on the internet. For instance, Pokemon Go is a game that requires your location for gameplay. You have to change your location frequently to collect different types of Pokemon. However, frequent location changes are very irritating. That's why gamers prefer using spoofing apps to change their location without even leaving their room.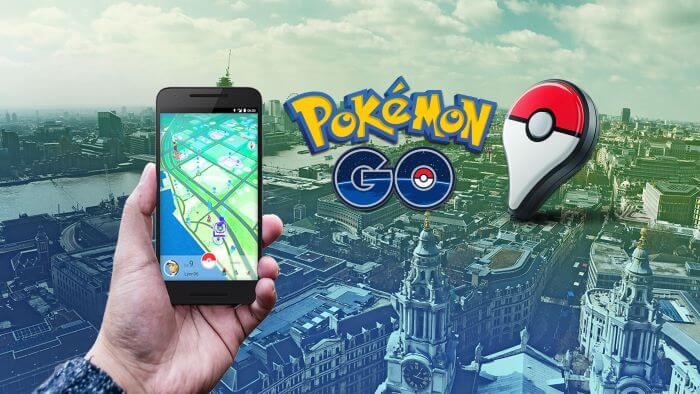 3. Using Different Dating Apps
Almost all dating apps like Tinder and Bumble track your location to find out perfect matches for you around your vicinity. If you don't find matches of your interests around you, you can change your location to find more matches. Changing your location increases the chances to find your dreamy partner.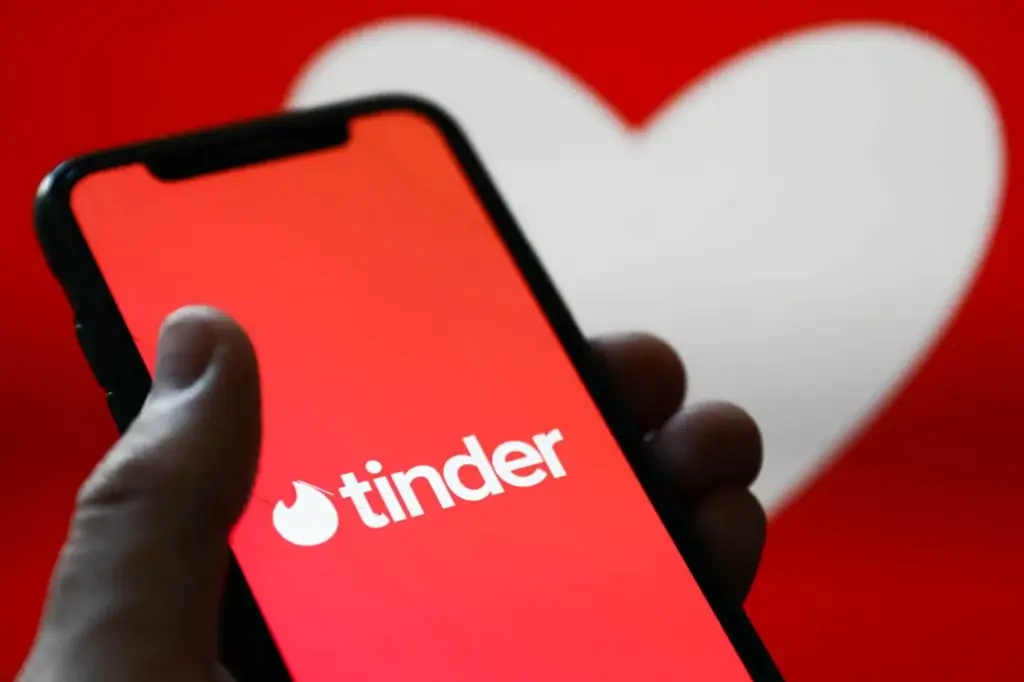 4. Improving Your Online Privacy
Without any doubt, nothing is better than a spoofing app to protect your privacy in the online world. You are at risk when your device is connected to the internet. Many apps continuously track your location to provide you with better services.
For example, different weather applications track your location to give you precise weather updates. Similarly, Google Maps is nothing without location information. Besides these useful activities, your enemies can also track your current location using GPS technology to hurt you. In this situation, location-changing apps protect you from such people.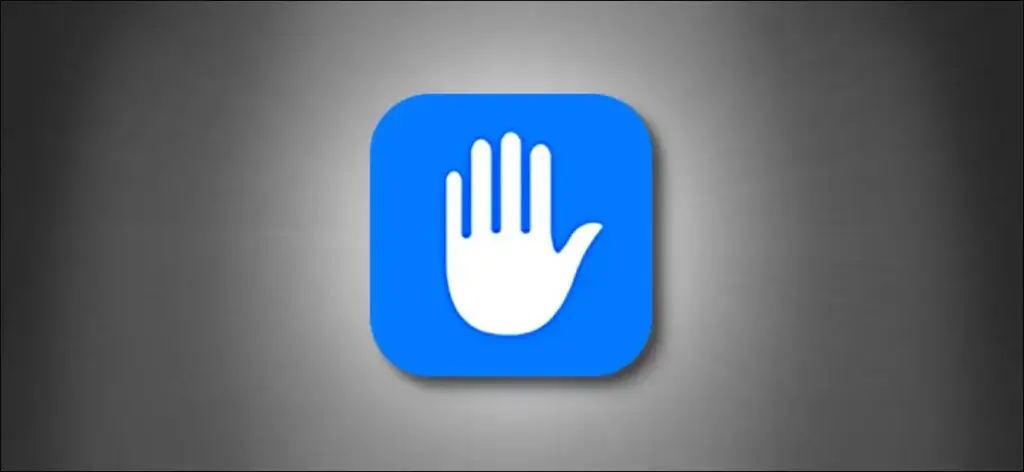 5. Showing Off
It is another interesting use of FakeLoc like apps. Instead of visiting different places, you can show off in front of your friends that you have been from so many places. Similarly, you can prank your friends and family using these apps by updating different locations on your social media accounts.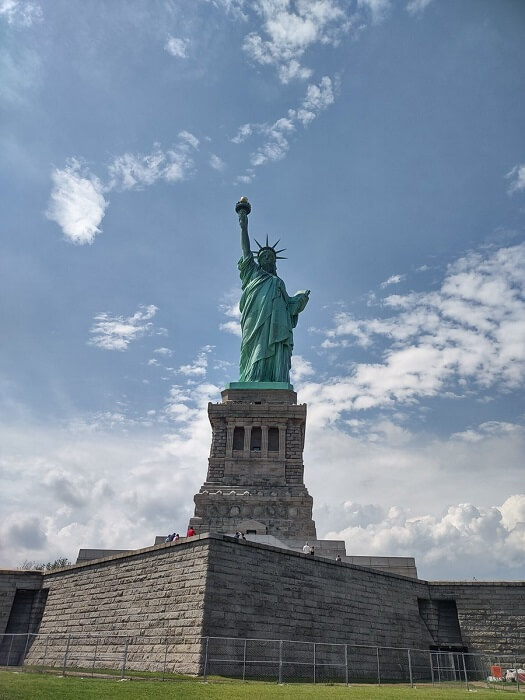 Things to Remember When Using FakeLoc
This app has been developed for a constructive purpose. You shouldn't use the app for any illegal purpose like deceiving your girlfriend or boyfriend. Be sincere to your counterpart, you won't need to spoof your location (extra note).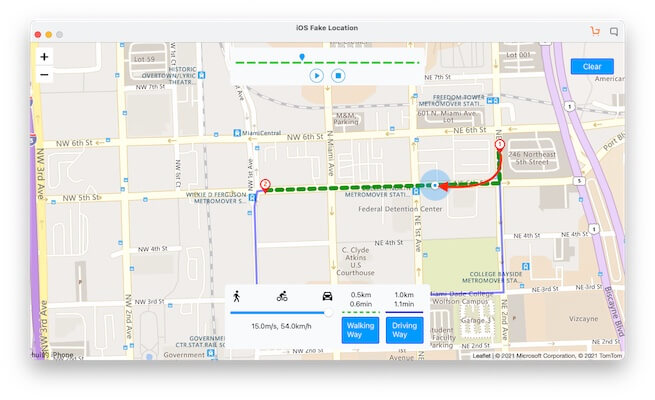 As we have already mentioned that many people use such apps to play different games like Pokemon Go. Spoofing your location violates their term of use. If you get caught using them, they will instantly suspend or terminate your account.
A question arises here is it possible to track the working of location spoofing apps. Well, these apps are not detectable. However, some of your activities can make you suspicious. For instance, if your real location is in California, you change your location to London. And, within a few minutes, you change your location to Sydney. If you keep changing your location, again and again, it will generate a clear signal that you are doing something wrong.
As a result, they will take an action and disable your account. That's why you should be very careful when using these apps. And, try to play safely when using such apps.
For example, in some situations, frequent location changes will be perfectly okay. But in some circumstances, you will get a penalty as we explained earlier.
Pros and Cons
Below are some upsides and downsides of the app:
Pros
You can change your location multiple times within a day within a few clicks.
The user interface is very intuitive and appealing.
No technical skills are required to install and use this app.
Compatible with both iOS and Android devices.
Work with all location-based apps.
It is available at an affordable price.
Customer support is awesome and readily available.
No need to jailbreak your device.
You get a 15-day money-back guarantee if not satisfied.
Cons
A live demonstration of the app is not available.
It's not available for Windows Mobile users.
What Makes the FakeLoc App Stand Out Among All of its Competitors?
There are plenty of location spoofing apps available on the internet. Choosing the best of the best among all is quite a daunting task. Going with FakeLoc will be your best decision. Because this app contains all the necessary features that you want to see in any location spoofing app.
The FakeLoc app is bug-free for a better user experience. Users often complain that many apps stop working unexpectedly and your real location is exposed. You won't face any connection problems using this app.
Another advantage of this app is that you can use up to 5 different gaming devices under one subscription. Above all, once you change your location using this tool, no one will be able to detect that you are spoofing your location.
Wrapping Up
You have been familiar with this incredible location spoofing app. The app is a need of the hours today. Because you need to spoof your location at every step in the online world. If you want to stream your favorite newly released season on Netflix that is not available in your area, what will you do?
In such situations, location-altering apps are viable. We again remind you that you shouldn't use these apps for illegal purposes. Are you looking for an all-in-one app to deal with location-related problems? We recommend you go with this app to protect your privacy and enjoy location spoofing. Give it a try, it won't disappoint you!