Today, the Global Positioning System (GPS) plays a key role to navigate to the destination precisely. You can use it to share your location with your friends and family. Parents can track the location of their children to know their exact position for their safety.
However, due to different privacy reasons, many people don't want to reveal their GPS location. Similarly, many people prefer changing GPS location to access specific content that is not available in their area.
That's why it becomes crucial to change GPS location. For this purpose, you will have to misguide different apps about your location. As a result, the apps will show different locations than the exact location where you are.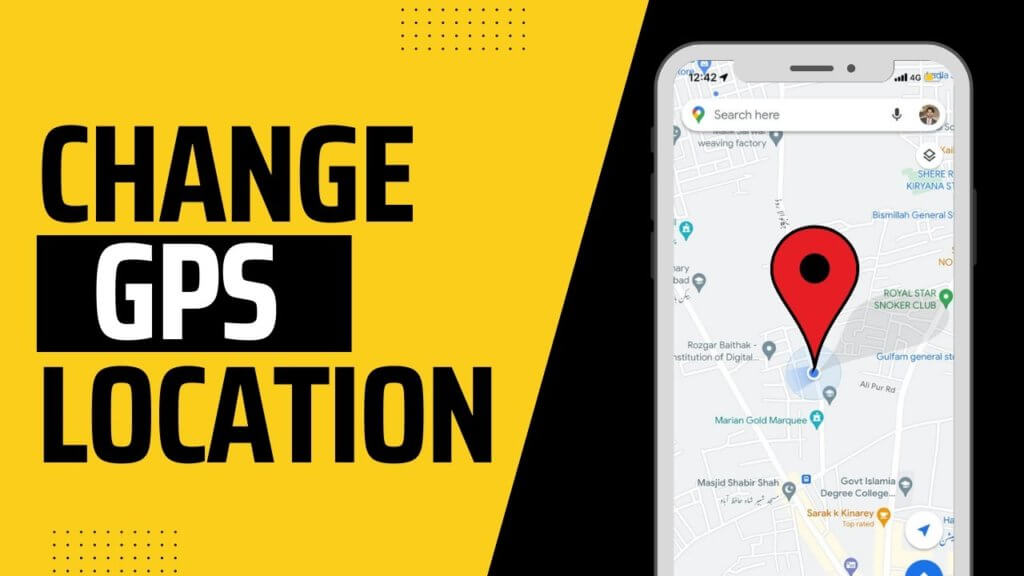 Therefore, you can spoof the area and make apps and people believe that you are in that specific location at the moment using different methods. After faking your location, you can play different location-based games and visit dating sites. In this detailed guide, we will cover plenty of methods to change GPS location on an iPhone easily and safely.
What Are the Main Reasons to Change GPS Location on iPhone?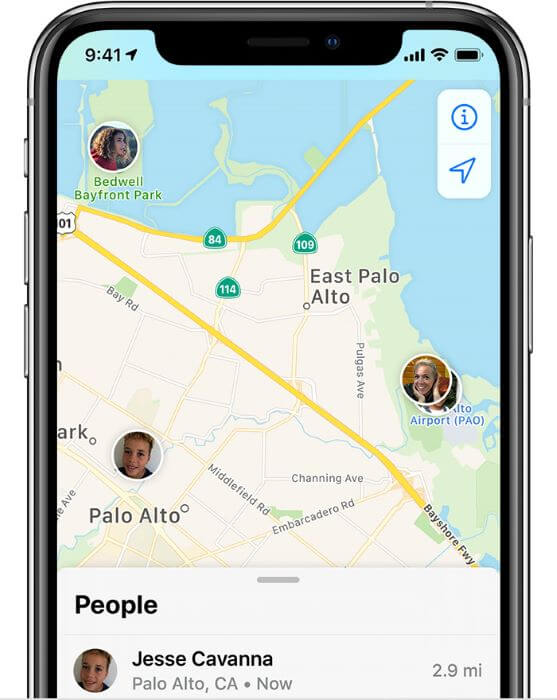 You are here because you know your specific need to change your GPS location. However, many reasons compel people to change or hide their location.
For example, some companies restrict accessing their content based on specific geographies. Any person outside that region can't access that restricted data. If that data isn't accessible to your area, you can see that information by faking your GPS location.
When you change your location, the IP address will be changed according to the new location. You may need to change your location to play different location-based games like Pokemon Go. Further, you may have to fake your location to sign up for dating apps.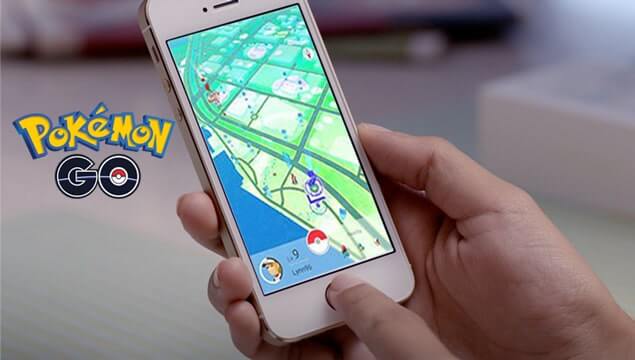 How to Change GPS Location on iPhone Easily and Safely?
You can use different ways to change GPS location depending on your need and ease. Let's discuss 4 incredible ways to change GPS location on iPhone easily and safely…
Method #1: iPhone Built-in Location Settings
You may need to share your location information with different apps like food delivery apps, ride-hailing apps, maps, etc. Such apps need location permission to navigate to your site easily. Such apps prompt for location permission during the installation process, don't grant them location permission. However, if you have allowed them to access your location, you can simply disable this permission later on. You can simply disable the location services for that particular app.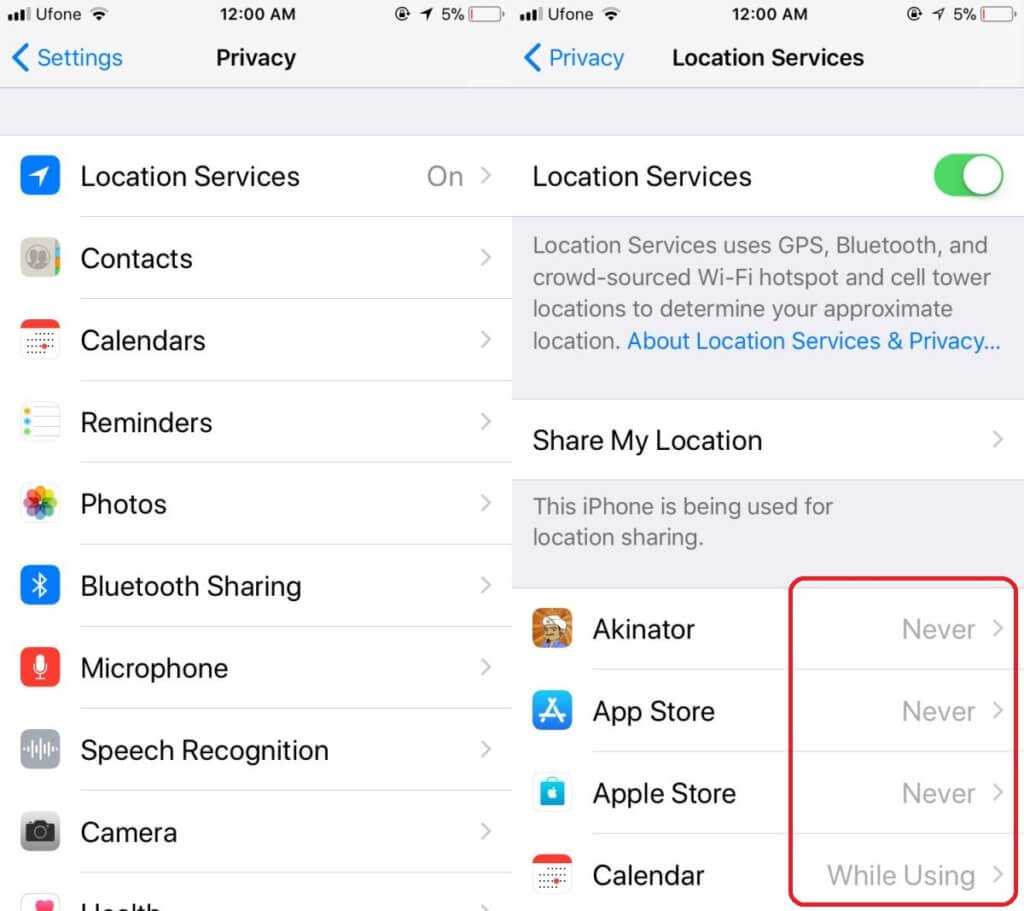 Remember in this way, you might be able to hide your location permission from others. However, this method doesn't allow you to change your location. Whenever you share your location information with anyone, you will be sharing your precise location. For changing your location, follow the methods below:
Method #2: Change GPS Location on iPhone Using Xcode
Do you want to know how to change GPS location on iPhone without any third-party app? If so, this method is for you. For this purpose, you can use a program known as Xcode.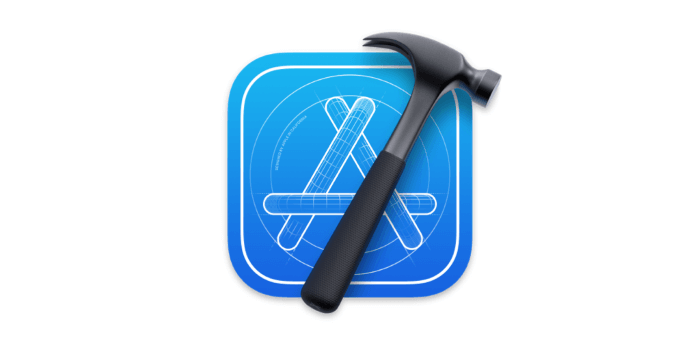 Important Note: You should have basic know-how with GIT commands. Because in this method, you will have to use some commands to proceed with the process. If you are totally blank about GIT, follow this guide carefully and don't miss any steps.
Follow the steps below to change the GPS location on iPhone using XCode:
Step 1: Open the MAC app store and download XCode onto your system. Install the program and make sure the installation process is successful.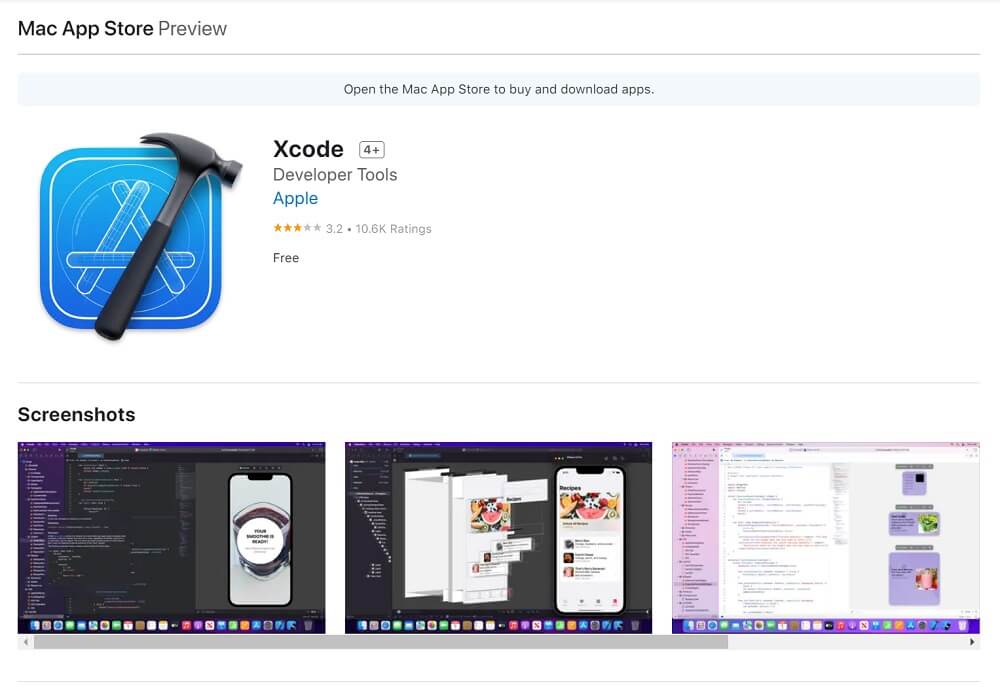 Step 2: Launch the app and open the Xcode window.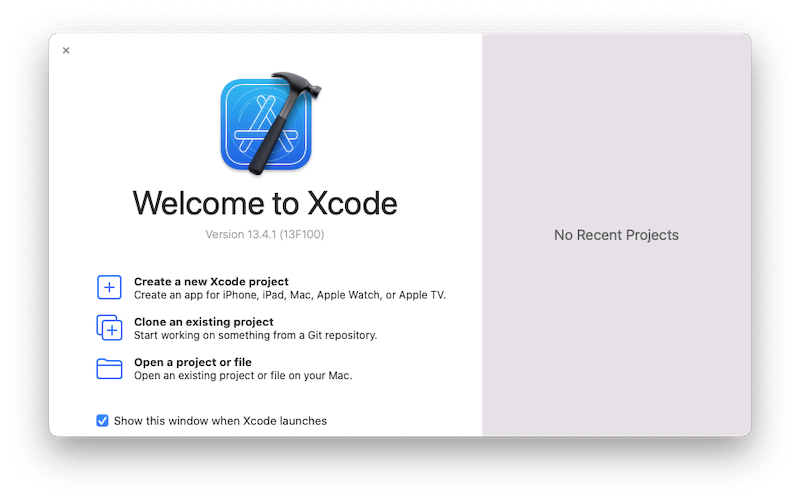 Step 3: To set up a new project, click the "Single View Application" and press the Next button.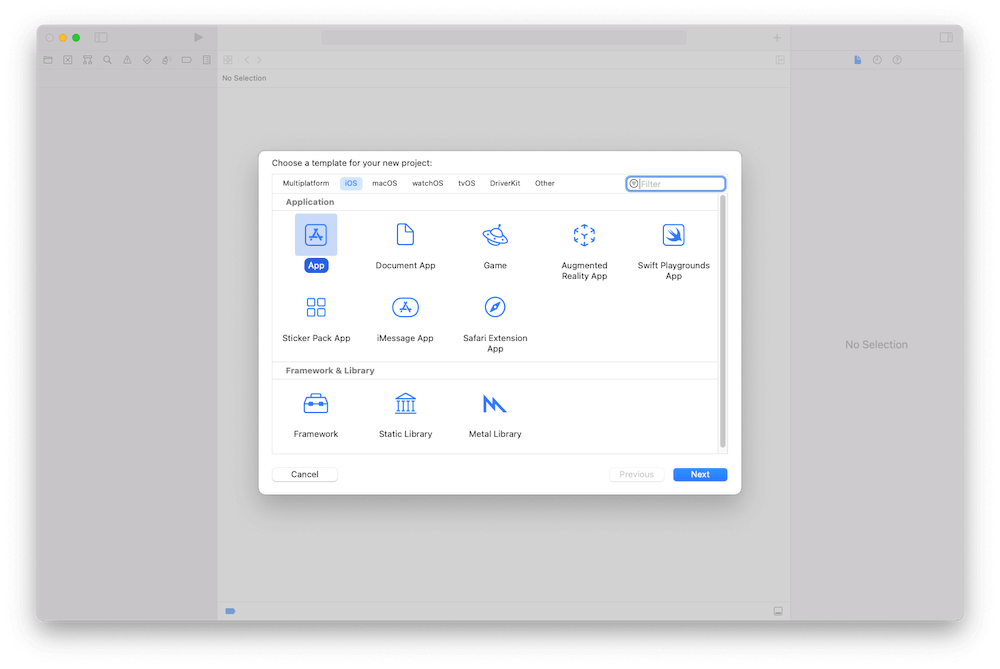 Step 4: Specify the project name and change the rest of the fields if needed. Click on the Next button to proceed.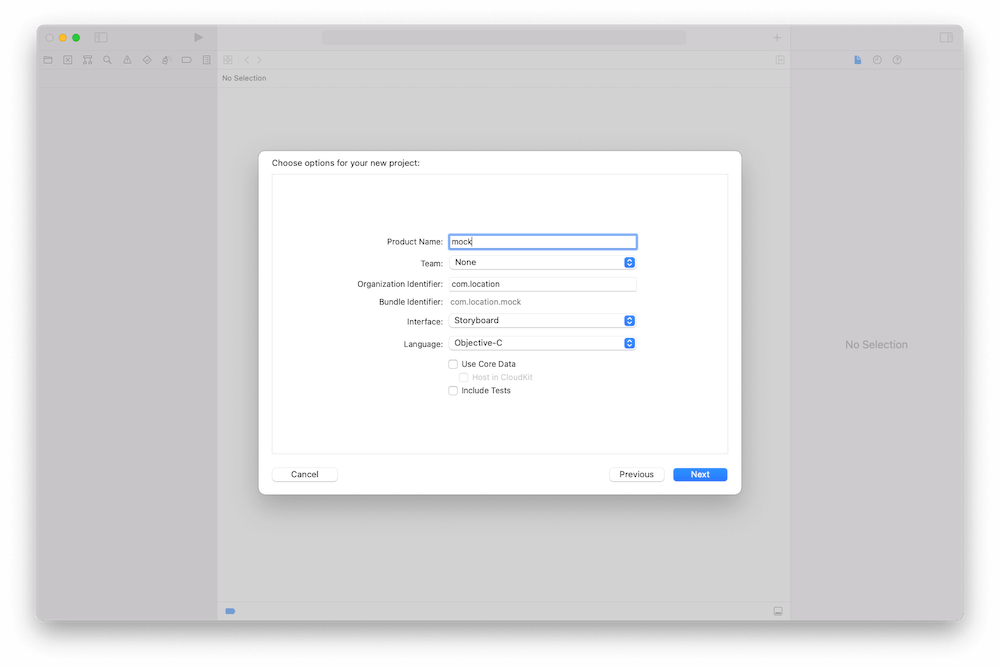 Step 5: When you proceed, you must have an Apple Developer account. If you don't have one, you must go here to register one. Then go to Signing & Capabilities tab -> Signing -> Team, input your developer account.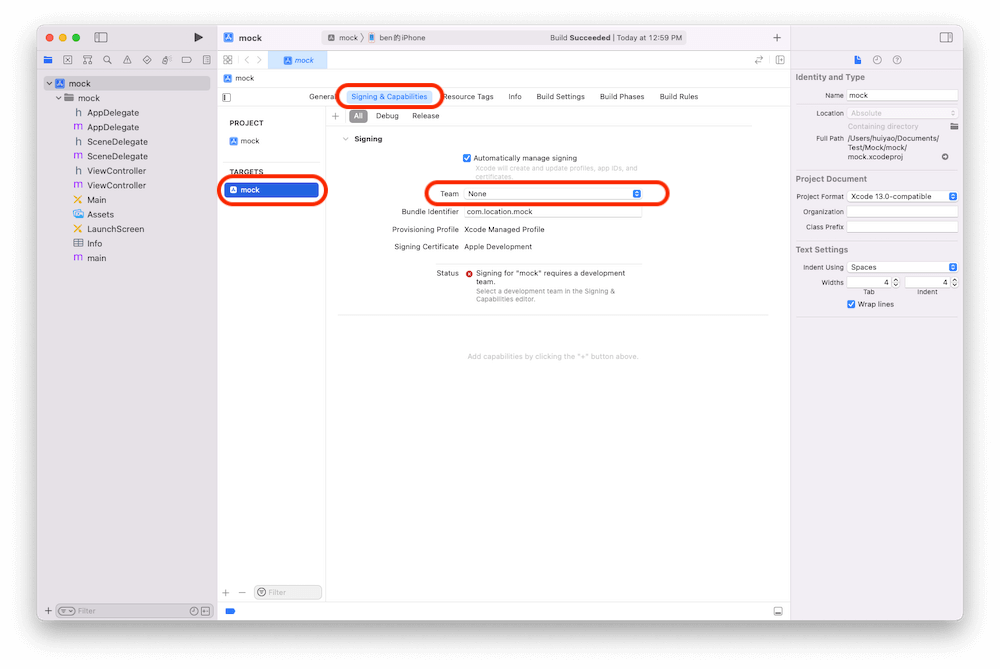 Step 6: Set up a development team to establish a connection between the system where you have installed this program and your iPhone.
Step 7: After establishing the connection, unlock your device and choose it from the build device option. the simple files may take some time to process. Wait until the process is completed.
Step 8: Go to Product (menu) -> Scheme -> Edit Scheme -> Options (tab) -> Default Location, select your target location.
Step 9: You will see different location options. You can choose any of them to show to your location-based app.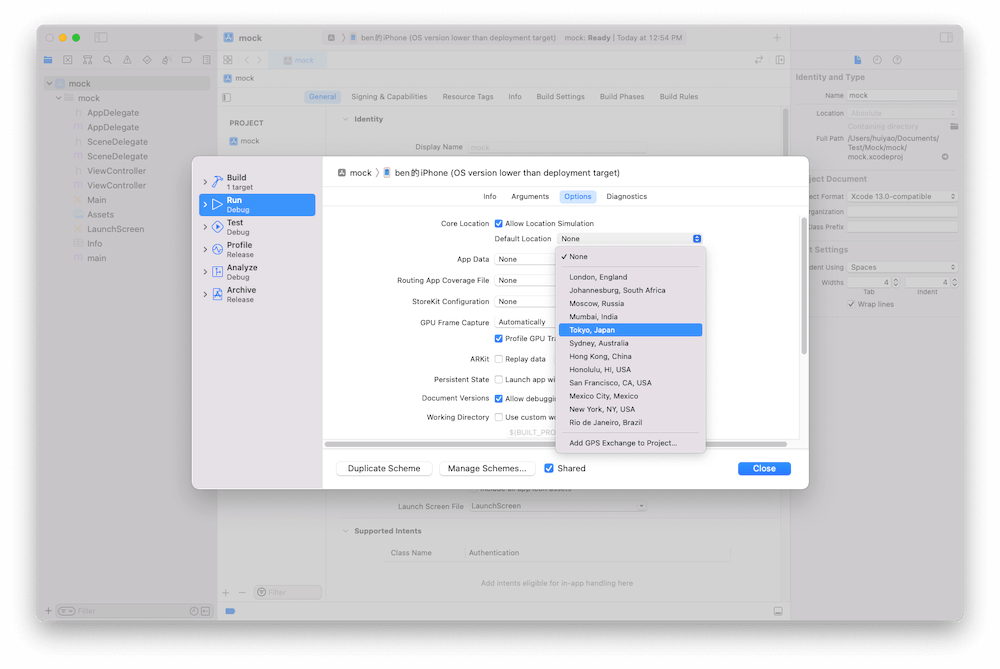 Step 10: Woo Ha! You have changed your GPS location!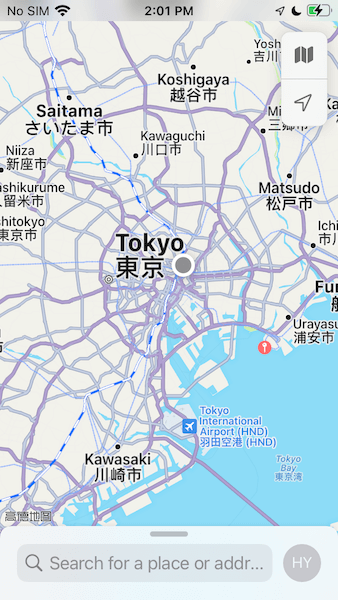 Method #3: Change GPS Location on iPhone Using Cydia
You will be most possibly familiar with Cydia. It enables users to install unauthorized software on their iOS devices. If you have no issue with jailbreaking your device, you can go with this method.
Note: You should go with this method with some cautions. If you allow jailbreaking to any app, you are opening the door to many harmful apps. Therefore, you should go with any other secure method to change your location.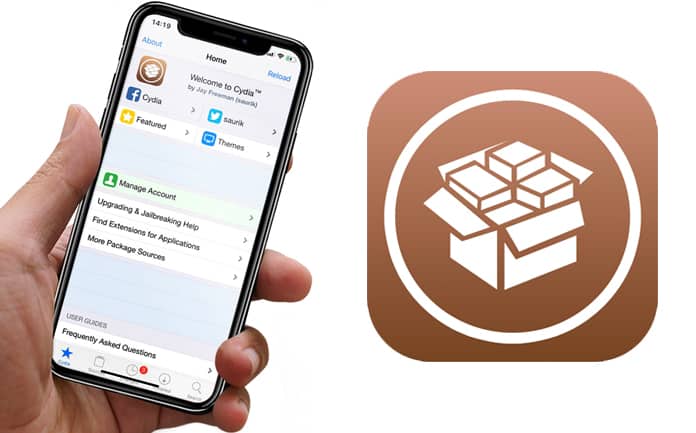 If you are comfortable jailbreaking your device, follow the steps below to change the GPS location on your iPhone free:
Install Cydia on your iPhone and jailbreak your device.
Look for The Anywhere app and install it.
After successful installation, you will see a map to set up your new location.
After finding your desired location, tap on the location to set it.
Tap on the red pin to set up your location. After setting the location, you will see the blue tab on the next screen. Once a blue tab appears, it means you have set up your fake location successfully.
When you open any location-based app, you will see your fake location there.
Method #4: Use FakeLoc to Change GPS Location
Changing your location on your iPhone can be very helpful in many cases. However, it can be risky for you as well. For example, GPS location changer apps can mess up with the original app's setting in your iPhone. Similarly, many harmful websites or apps are blocked based on your geological location for your security. After installing location-spoofing apps on the devices, such apps or sites can access your location which can be risky for you.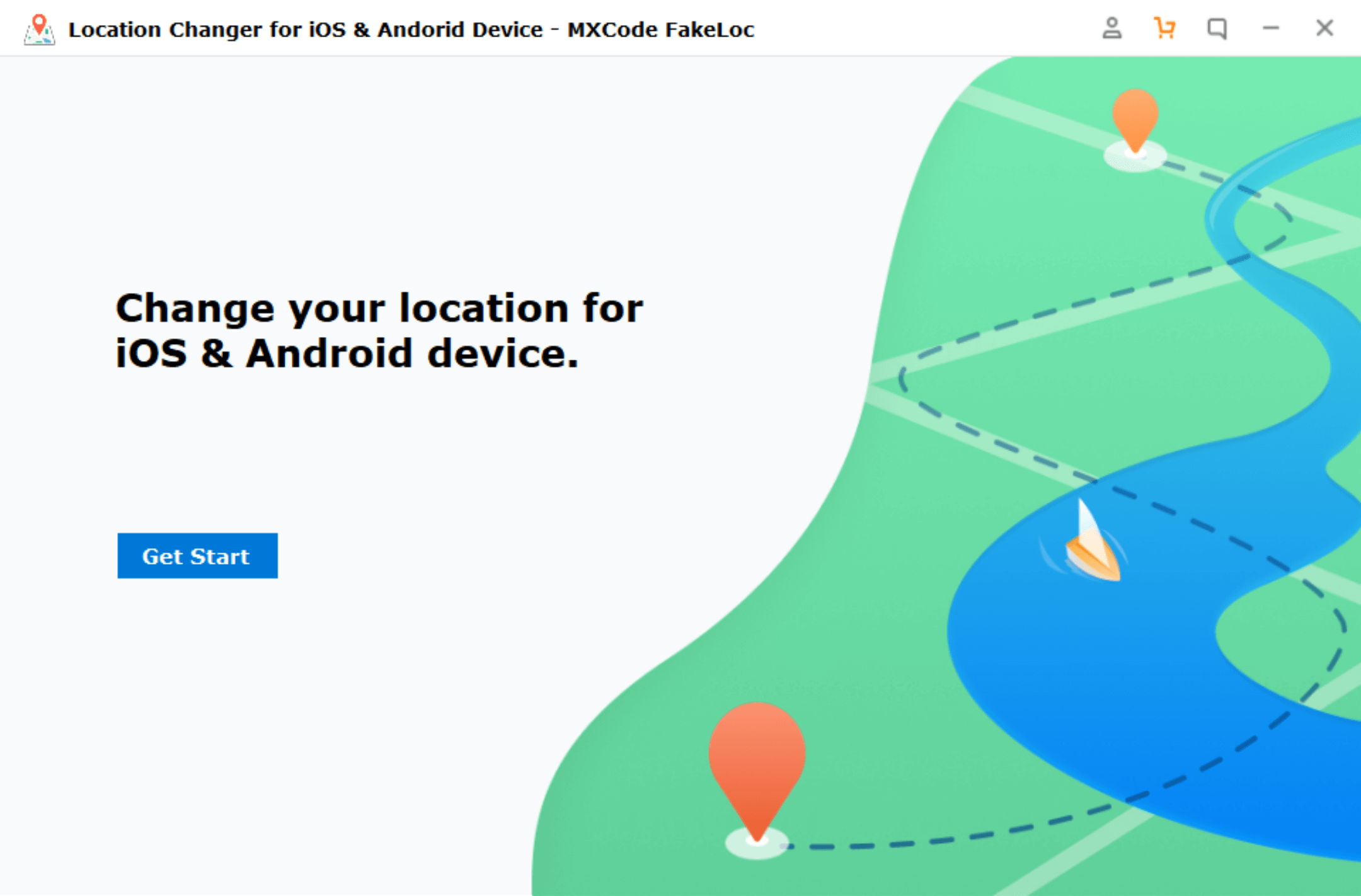 For your foolproof safety, you can use the FakeLoc location changer app to change your location. It can change your location in one click when you want to share some cool locations with your friends and family to show off on social platforms. The most important thing about this app is that it is 100% safe and secure to use. Follow the steps below for setting your desired location:
Visit mxcode.com to download the app. The app is available at a reasonable price.
You don't need any technical skills to install the app. Install it on your device and open it.
You can compose any desired address or coordinates to set your new location.
Plus, you can select any random spot on the map to set your fake location.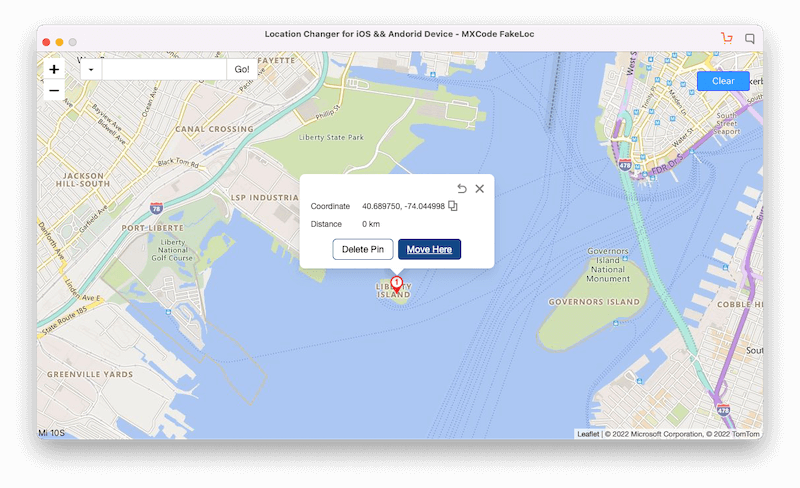 You can select any historical address to show off your family members or friends that you have been from that place.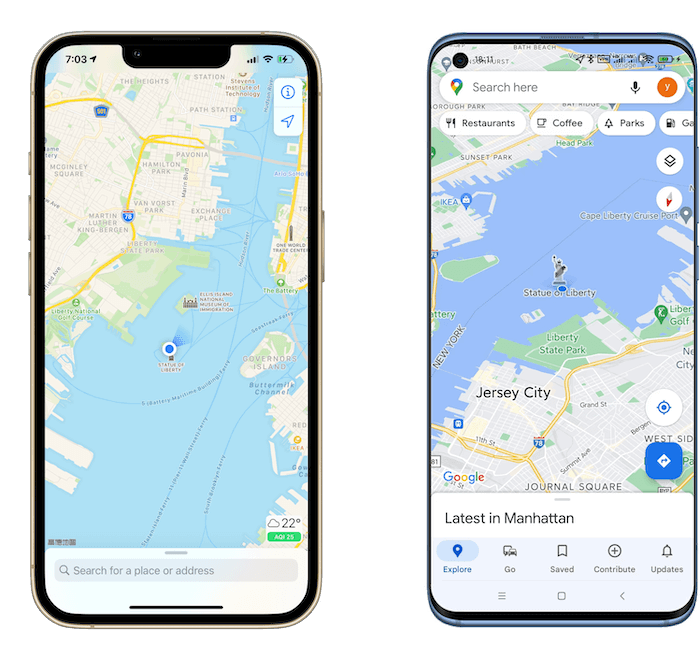 Benefits of Using FakeLoc offered by MXCode
Here are some of the benefits of FakeLoc:
You can set your location to anywhere in the world using this app.
It allows you to simulate your movement from one location to the next and you can customize your speed.
The app is compatible will all iOS Devices like iPhones and iPad, etc.
It perfectly works with all location-based apps like social apps, dating apps, AR games, etc.
The app is 100% secure.
Free trial.
You will get a 15-day money-back guarantee.
Xcode
Cydia
FakeLoc
Ratings
⭐️⭐️
⭐️⭐️⭐️
⭐️⭐️⭐️⭐️⭐️
Mock Location
✓
✓
✓
Support Devices
iOS
iOS
iOS & Android
Latest iOS Version
✓
✕
✓
Easy to Use
✕
✓
✓
No jailbreak required
✓
✕
✓
Risk of use
No
High
No
Simulate navigation
✕
✕
✓
Price
Apple Development
1-Year Plan: $99
Free
1-Month Plan: $5.99
1-Quarter Plan: $15.95
Wrapping Up
We hope that you have got the answer to how to change GPS location on iPhone. All the aforementioned methods are safe and 100% working that you can use to spoof your location. You can find plenty of other GPS location changer apps for iPhones on the MAC store. We highly recommend you to go with any of the above-mentioned methods for location spoofing.
FakeLoc is one of the robust apps you can use to get a fake location for an iPhone. You can change your current location within a few clicks. It allows you to set up your location anywhere in the world and simulate your GPS movement. This is the cheapest and 100% secure option available on the internet for GPS location changing on iPhone. After changing your location, feel free to access location-based restricted content whenever you want.